Build your wealth over the short term by
increasing the size and diversity of your portfolio with a flexible credit line
Lombard Loan
Having a line of credit available to you when you need it is one of the many benefits of Lombard Loans, and the reason for these great instruments' popularity among hedge funds and institutional investors looking to reduce their risk.
Get a Lombard Loan from Finance House, to use anytime during a pre-agreed period, in exchange for cash, or a pledge of liquid securities such as equities or bonds.
Benefits
Immediately available cash – vs, having to wait and save

The ability to seize investment opportunities when they arrive

Reduced risk with a more diversified portfolio

Competitive borrowing rates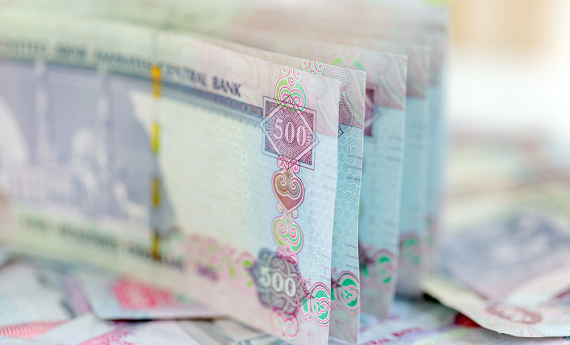 Lombard Loans are secured loans typically offered to individual or institutional investors, among an array of financing options.

The entire loan amount is secured by cash or approved listed securities such as equities or bonds. To reduce risk, lenders typically have a pre-approved list of securities one can pledge, based on liquidity, volatility and other parameters.

Lombard Loans are a relatively short-term instrument, ranging from as little as one week up to 24 months.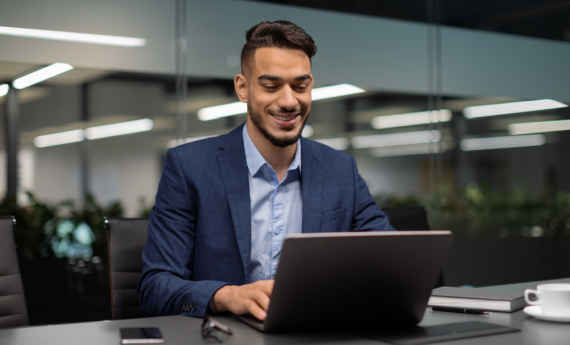 Lombard Loans are offered at a percentage of the securities' value, to buffer against unfavorable volatility.

The amount to be borrowed is calculated based on borrowers' financial position, and the value of the pledged securities

If the value of the collateral drops below a pre-agreed level, borrowers can be asked to top it up or sell a portion of their existing assets to reduce the loan.

Securities are kept in an investment account controlled by the lender.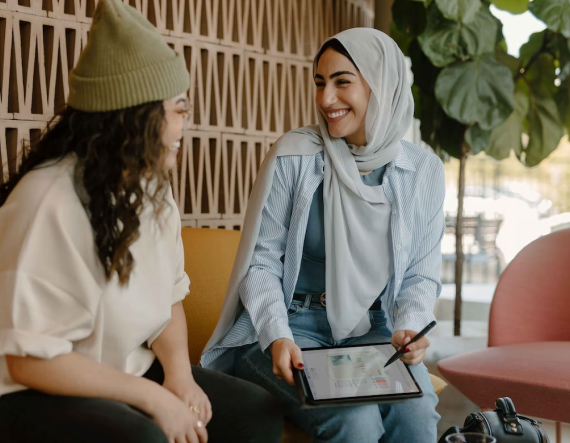 Finance House can grant you a Lombard Loan based on certain criteria, including:
Eligible investor profile: High-Net-worth UAE Nationals & Residents, with suitable credit history & score

Eligible Collaterals: FH Lombard Loans are granted against cash or the pledge of pre-approved equities that are listed on UAE-based ADX and DFM exchanges; other criteria include securities' value and liquidity.

Minimum Borrowing Value: AED 1 million

Securities are held in an investor account with FH Capital

Trading is done through FH Securities