It takes courage to go out and challenge yourself, but it takes determination and perseverance to sustain your drive to complete this challenge and further develop yourself. At Finance House we take pride in the talented pool of employees we are co-joined with, and are always on the lookout for driven individuals who are eager to accelerate their careers. If you are a passionate and, determined individual that feeds on the thrill of challenges we are certain you would be a great addition to our team!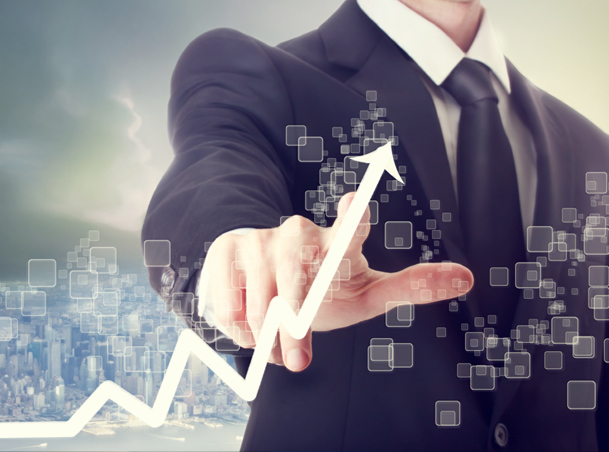 The performance of our people and products are one of our biggest assets at Finance House. Our business force and strength relies heavily on individual talents and the diversity found within our team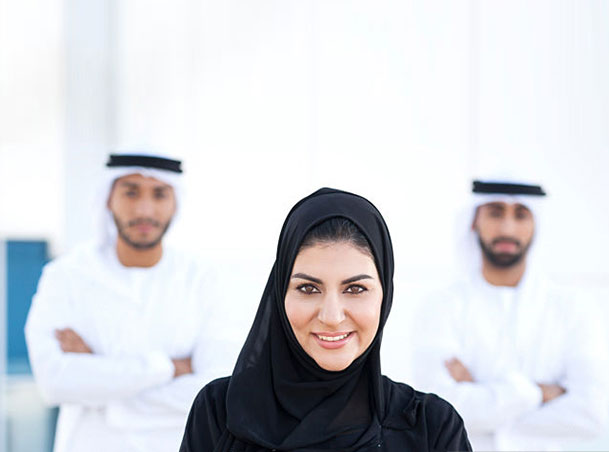 At Finance House we welcome all Emiratis with open arms. Valuing correct career choices that impact outcomes and strengthens one's presence, you are the future of our beloved UAE and your success is a vital ingredient to the everlasting prosperity of the nation.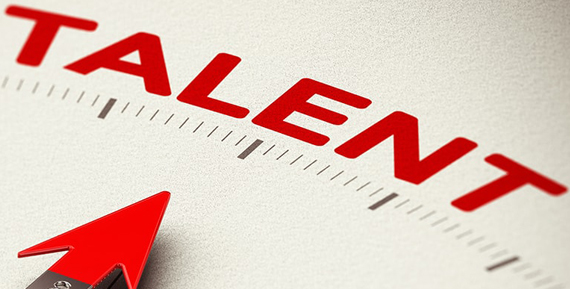 Acknowledging that our employees are our most valuable assets, their consistent development and professional build-up is among our highest of priorities.
At Finance House we believe that human resources fuel our strategy and hasten our goal attainment; standing firmly in belief that barriers are meant to be overcome to achieve greatness.