Finance House Supports Special Needs Future Development Center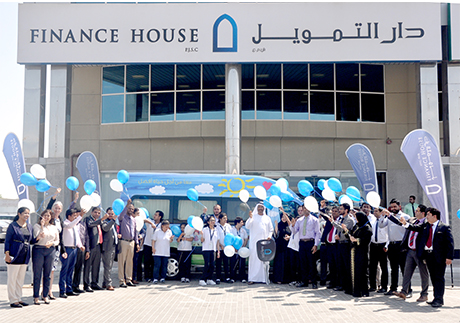 Finance House has donated a bus to The Special Needs Future Development Center in Dubai. Established with the aim of equipping children with special needs and disabilities with the appropriate knowledge and support they need to ensure an adequate quality of life. The SNF Development Center was in dire need of a transportation vehicle for field trip purposes, and Finance House gladly welcomed such a request.
This event reflects FH's unwavering commitment in developing and servicing the local community.
The bus donation event took place on Sunday, October 9th, 2016 at Finance House's – Dubai branch.