Finance House Sponsors Marcel Khalife's Concert in Abu Dhabi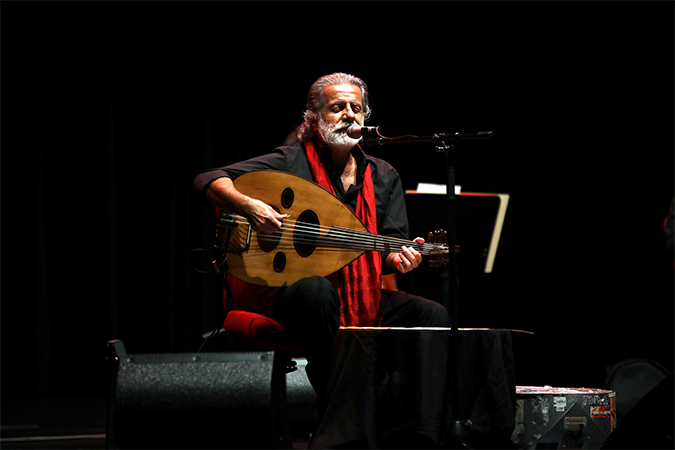 Music, peace and solidarity were the main themes for the concert which has been organized by the Paris-Sorbonne University in Abu Dhabi.
A tribute to the Olive Trees in Palestine, the iconic Lebanese composer, and musician Marcel Khalife, has celebrated this symbol of peace on October 27th, 2017 along with the fascinating Debwania photography exhibition, at which the concert proceeds has been gone towards planting the renounced Palestinian olive trees.
In addition to sponsoring such special concert, we were proud to bring the exclusive LIVE Stream of Marcel Khalife's Concert on our Finance House Facebook page!