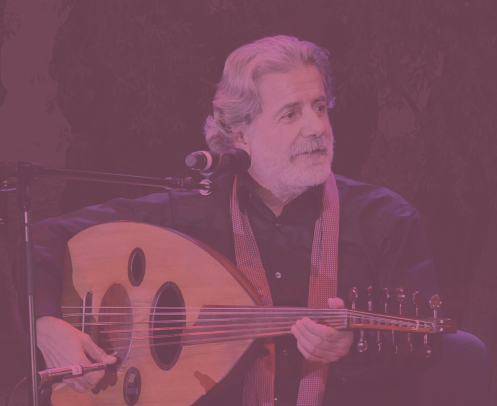 Music, peace, and solidarity are the main themes for the coming concert which is organized by the Paris-Sorbonne University in Abu Dhabi.
A tribute to the Olive Trees in Palestine, the iconic Lebanese composer and musician Marcel Khalife, will be celebrating this symbol of peace on October 27th, 2017 along with the fascinating Debwania photography exhibition, which will make you discover the strength and depth of this symbol, while Marcel Khalife's enchanting rhythms will take you through a middle-eastern journey.
With such, we are proud to be the official sponsor of Marcel Khalife's concert and cordially invite you to be part of such wonderful ceremony, at which proceeds of the concert will be going towards planting the renounced Palestinian olive trees.
For booking and more information, please call 0507096522.
Tickets are available at Paris-Sorbonne University in Abu Dhabi and online through: http://bit.ly/2zrtEFk
Date and Time
Friday 27th October 2017
From 6:00 PM to 10:00 PM
Location
Atrium & Auditorium
Paris-Sorbonne University Abu Dhabi
Al Reem Island, Abu Dhabi