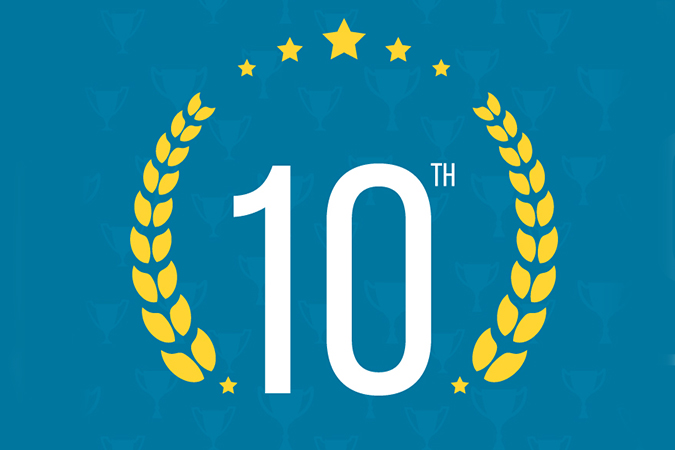 Abu Dhabi, 03 May 2017 - Finance House P.J.S.C. was named one of the top 30 most admired companies in the GCC by Arabian Business.
A recently released Arabian Business magazine, commended Finance House on its resilient model and acknowledged its competent business framework, ranking it as the 10th most admired company in the GCC.
Commenting on this feature was the Chairman of Finance House, Mohammed Abdulla Jumaa Alqubaisi: "Our clients' firm beliefs in our capabilities, is a responsibility we do not take lightly; rather it's one which steers our way through consistent advancement within the field. Optimizing processes, eliminating bottlenecks, offering additional value and around the clock servicing are our foremost objectives."
Operating since 2004, Finance House has continuously progressed as a net lender in the market despite market variations. Gradually built with calculated moves, acquisitions and highly competitive product offerings, Finance House has managed to stand out from a massive pool of banks and financial institutions within the UAE and the GCC region.
"Our team at Finance House thrives on challenges and has an ongoing appetite for setting milestones. Being able to implement our game plan irrespective of market interruptions and witness the impact it generates is a blessing we are thankful for, one which crowns our ever-growing determination to lead," concluded Alqubaisi.