Beach Clean Up Initiative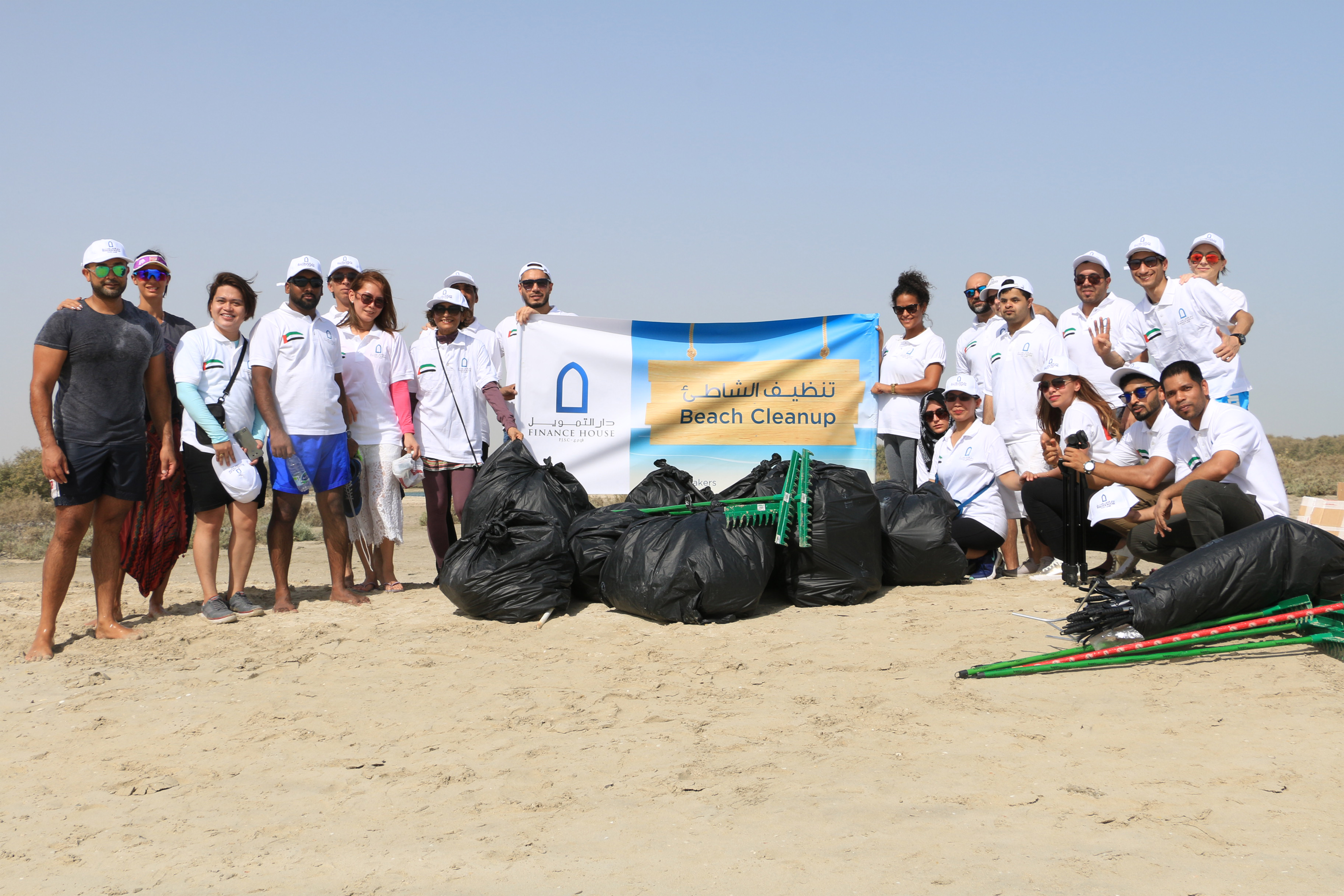 As part of our continuous efforts in supporting the environment, Finance House has organized a Beach Cleanup Initiative which took place on Saturday, August 12th, 2017.
With the support of Abu Dhabi City Municipality and in collaboration with Yas Marina, we have volunteered to clean up a beach located within an Island facing Yas Island.
This initiative aimed at promoting environmental culture in the UAE, highlighting the importance of maintaining the cleanliness of the beaches and combating all forms of pollution, including garbage and waste materials.