Finance House Celebrates the UAE's 47th National Day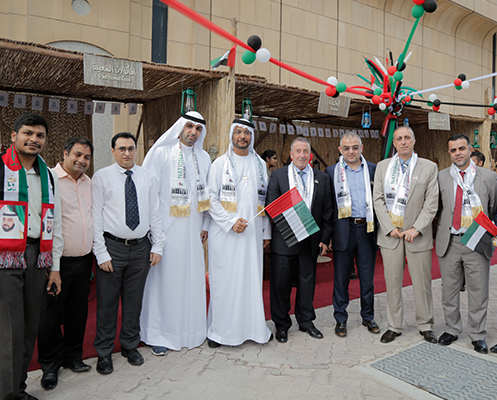 For 47 full years, the United Arab Emirates stood proud as a beacon of unity, peace and stability. Since its establishment, the United Arab Emirates grew into a strong country due to the well-established values of the founding father the late Sheikh Zayed Al Nahyan and continue till date under the wise leadership of Sheikh Khalifa bin Zayed Al Nahyan.
We at Finance House wanted to commemorate the National Day and celebrate the spirit of the union in festive fashion with our valued staff on Tuesday 27th November 2018.
Our staff were able to engage with the Emirati Heritage and enjoy a wide array of traditional activities.
The festivities began early on in the morning and lasted all day long.