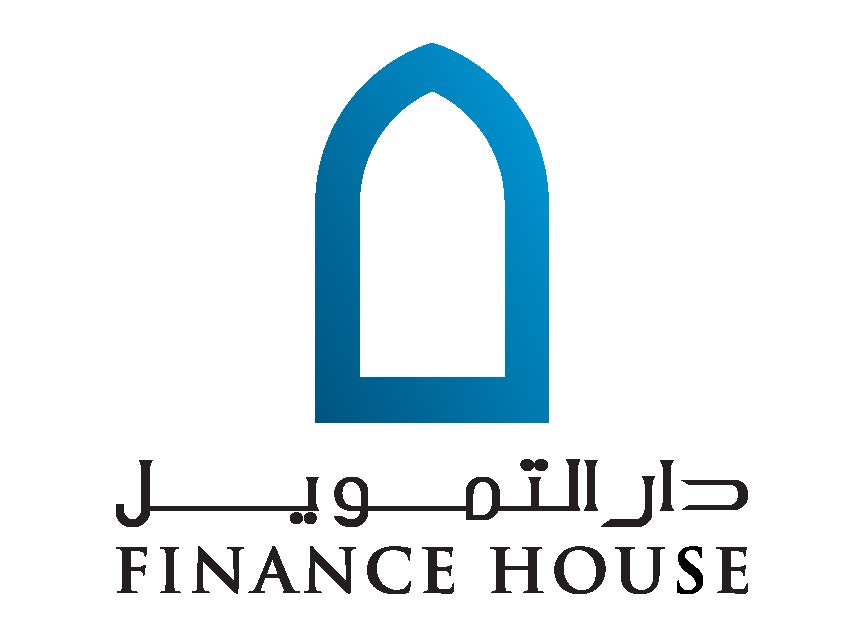 Abu Dhabi, UAE, 15 August 2023: Leading UAE financial institution Finance House PJSC today released its condensed consolidated interim financial statements for the first half year ended 30 June 2023.
The Total Comprehensive Income for the period stands at AED 9.73 million, marking an improvement from the Total Comprehensive Loss of AED 14.56 million reported in the corresponding period of the previous year.
Mohammed Alqubaisi, Founder said: "Despite ongoing challenges, this is a significant turnaround in the overall financial performance of the group in the first half of 2023, in comparison to the same period of the previous year."
Key financial highlights include:
An 8.8% increase in Net Interest Income and Income from Islamic Financing and Investing Assets, amounting to AED 67.97 million.
Net Fee & Commission income rose to AED 10.69 million, up from AED 9.70 million in H1 2022.
A notable surge in Net Income from Investing activities, reaching AED 16.30 million, a stark contrast to the Net Loss of AED 9.48 million in the first half of 2022.
However, the group also reported a higher Net Insurance Loss of AED 30.62 million, compared to a loss of AED 9.47 million in the previous year.
Alqubaisi said: "Due to unsettled economic conditions globally, we expect local & global equity and fixed income markets to remain volatile for the rest of the year."
The report also highlighted the group's cautious and balanced approach to asset/liability growth, with the loan book continuing to be substantially funded by the deposit book. The Total Operating Expenses at the group level increased to AED 69.72 million, primarily attributed to hiring key management personnel and launching new strategic business and technology initiatives across the FH Group.
Alqubaisi emphasized the group's prudent loan loss provisioning policy. He said: "Effective collection and recovery strategies implemented across Retail Finance and Commercial Finance Lending Portfolios are moderating the requirement for incremental credit impairment provisions compared to the previous year."
FH's liquidity position remains strong, with Cash & Cash equivalents accounting for 14.5% of Total Assets. The Capital Adequacy Ratio at the consolidated level stands robust at 26.3%, ensuring a solid foundation for sustained future growth.
Concluding the report, Alqubaisi expressed optimism about the future prospects. He said: "With sizeable ongoing investments into shoring up our digital sourcing and servicing capabilities, we are well positioned to profitably leverage emerging economic growth opportunities in the UAE and across the GCC & MENA."
On behalf of the Board of Directors, the FH Group Founder Mohammed Jumaa Alqubaisi expressed gratitude to all stakeholders for their continued trust and support.