Join Finance House's referral program and earn up to 1% commission on Al Rabeh guarantees. Refer your business contacts, and enjoy the rewards of successful conversions. Unlock your earning potential and build valuable relationships today. Don't miss out
What is Al Rabeh Guarantee
Finance House presents Al Rabeh Guarantee, the perfect solution for businesses seeking any type of guarantee which entails: Tender Bonds, Performance Bonds, Advance Payment Bonds and more. With Al Rabeh Guarantee, companies pay no processing fees and earn competitive interest on the 100% cash margin deposits. Trust Finance House with Al Rabeh Guarantee, which is issued with minimal paperwork in less than 24 hours!
Learn More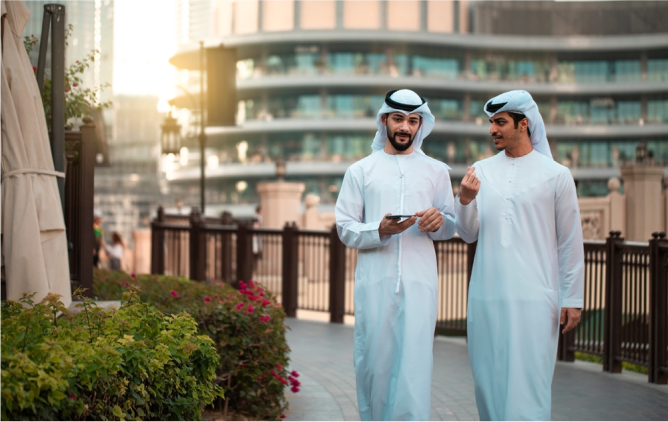 How does the referral program works ?
You have an unlimited potential to earn money by referring potential companies in need of any type of letter of guarantee to Finance House. Your business relationships are valuable and can earn you a substantial sum of money worth 1% of the amount of the guarantee. Your earnings can grow even beyond AED100k for every successful guarantee granted to your referred company. Your hard work will certainly pay off!
"I couldn't believe how effortless it was to earn money through AL Rabeh Referral Program by Finance House. My business relationships suddenly became a valuable asset, allowing me to earn a substantial sum of money by simply referring to companies in need of a letter of guarantee. With the potential to earn 1% of the guarantee amount, my earnings quickly surpassed AED 85k in just two months. The program is truly rewarding. All the hard work I put in was definitely worth it!"
John Doe
Abu Dhabi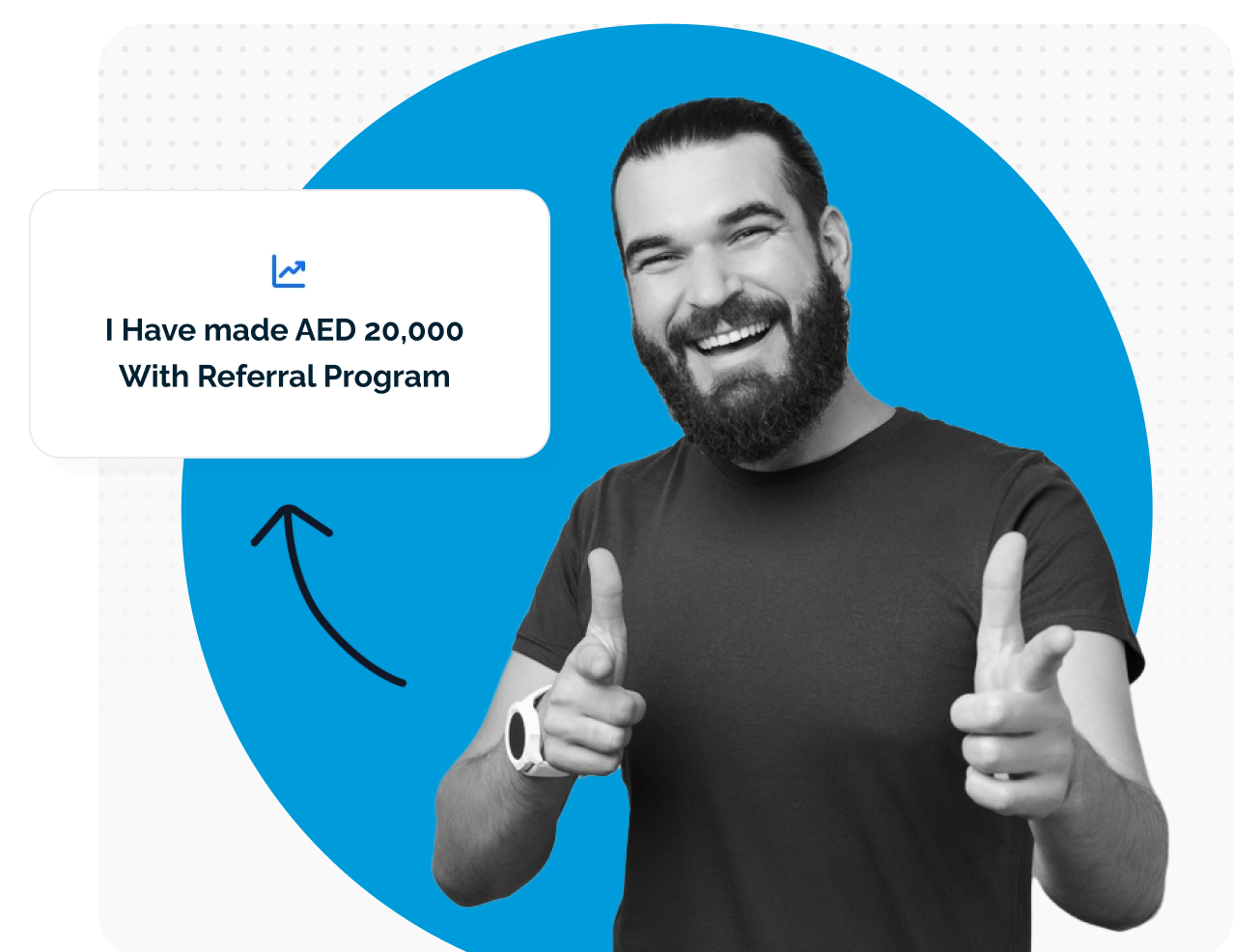 Campaign is open for any individual who is successful in referring a customer who will avail a Rabeh guarantee within 60 days of the date of receipt of the lead.
Any company who has a requirement for issuance of guarantee.
Yes, you can refer as many leads and based on successful conversions you are eligible for a maximum of 5 cash incentives.
Finance House will transfer the incentive amount, to referrer's bank account registered with Finance House /mentioned on the lead form after 60-89 days of Rabeh Guarantee booking. The Referrer will receive a confirmation email once the Guarantee has been booked.