Finance House Continues to Sponsor "Football for All Academy Team" in the ADSC Second Annual Football Tournament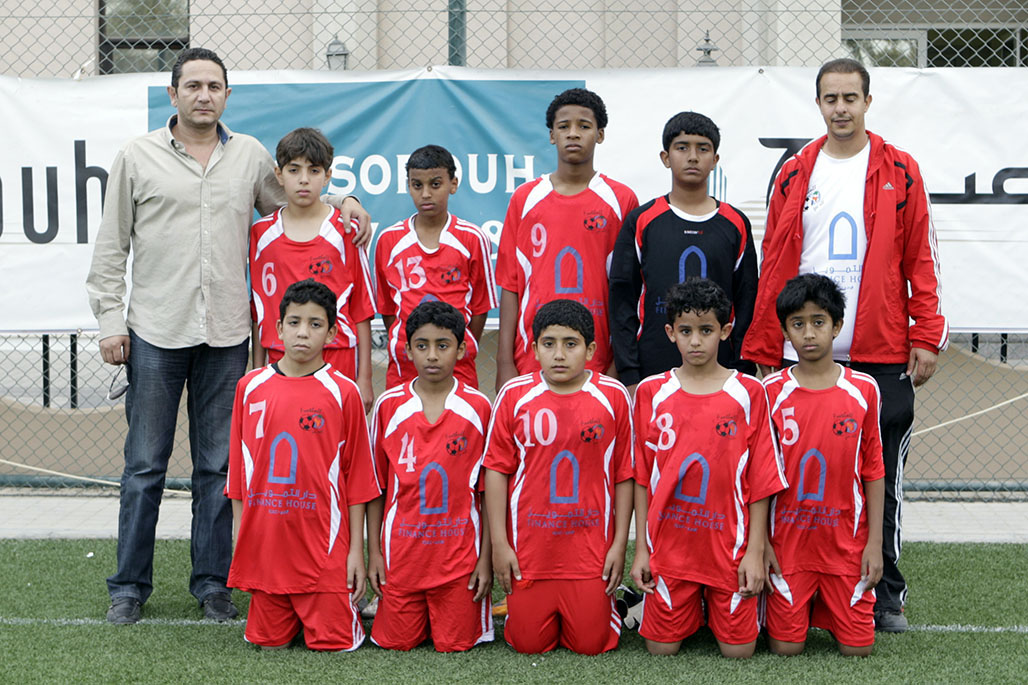 Under the Patronage of Sheikh Zayed Bin Hazza Bin Zayed Al Nahyan, the Abu Dhabi Sports Council's (ADSC) Second Annual Football Tournament for under 13 and under 15 teams is being held from February 10th till March 26th at the Abu Dhabi Health and Fitness Club.
Finance House sponsors the "Football for All Academy Team" which participates in the competitions. This highlights Finance House's social commitment to support the youngsters in the UAE.