Insurance House Reports Net Loss of AED 0.55 Million for the period ended 30th June 2011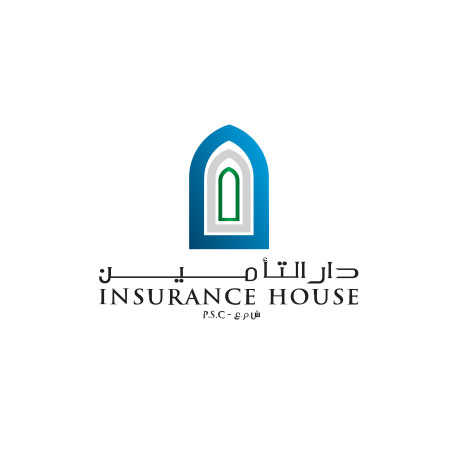 Abu Dhabi- 26 July, 2011 – Insurance House PSC (IH) held its Board of Directors meeting and announced a net loss of AED 0.55 million for the period ended 30th June, 2011. Gross Written Premium (GWP) were AED 0.584 million while the Net Premium were AED 0.47 million for the same period. Total Assets stood at AED 146.8 million, total liabilities were AED 27.9 million, while Shareholders equity was AED 118.8 million for the period ended 30th June, 2011.
Mohammed Abdullah Alqubaisi, Chairman of Insurance House, said: "After officially launching the company earlier last month, we believe that the above disclosed results are a positive indication that Insurance House is heading in the right direction". "Our efforts to minimize expenses and commencement of business at a record period of time, has paid off as our actual initial results is showing minimal losses". After completing the first post financial crisis IPO in the UAE earlier this year, Insurance House has officially launched its operations, listed its shares on ADX under the ticker symbol "IH" earlier last month, and opened up shareholding to foreigners to an extent of 25% of the company's paid up equity share capital.
Insurance House offers a host of comprehensive insurance products and services to institutions as well as individuals from its head-office in Abu Dhabi, in addition to branches spread in Dubai and Sharjah.