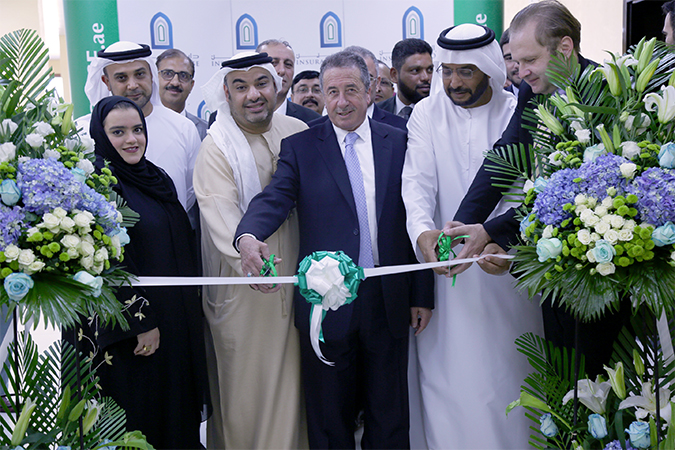 Abu Dhabi – 20 December 2017 – Insurance House P.S.C (IH) announced that it has opened a new branch in Motor World, Abu Dhabi. This is the sixth branch of Insurance House in the U.A.E, in addition to its head office in Abu Dhabi and branches across the emirates.
The branch was inaugurated by H.E. Mohammed Abdulla Alqubaisi, Chairman of Insurance House, who stated: "Today's announcement marks another milestone for Insurance House. We are proud of our achievements, supported by our strategy that allowed us to become one of the leading insurance companies in the UAE in a short period of time."
Mohammed Othman, Chief Executive Officer of Insurance House said: "Establishing a new branch in Motor World complements our network expansion strategy in the U.A.E and marks another major milestone."
"The strategic location of the new branch in Motor World allows it to serve as a one stop shop for our customers' needs, aiming to provide convenience and to serve as an answer to the growing demand on IH's products and services," added Othman.
"We adopt a customer centric strategy that is characterized by being present where our customers are concentrated. In line with our growth plans, we aim to open at least two new branches in the first half of 2018. We look forward to deepening and strengthening our local presence and playing an even more significant role in the insurance industry," concluded Othman.