The formation of Finance House P.J.S.C aimed at establishing a first of its kind independent finance company.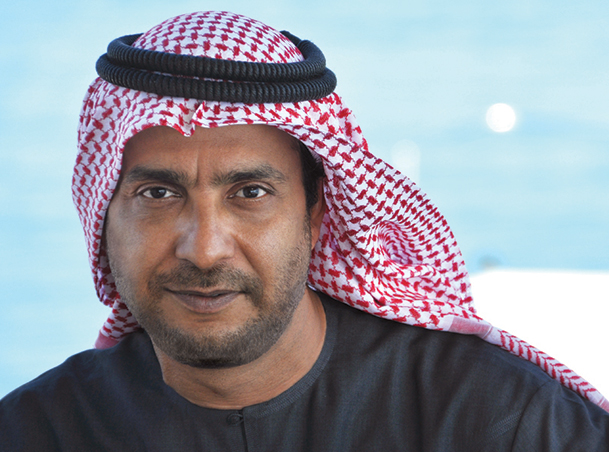 Finance House P.J.S.C is the first independent finance company to be established in the UAE. Finance House is an innovative entity that respects the diversity of the UAE market and offers tailored and therefore unique financial products and solutions and provides a healthy competition to the existing financial sector.
The competitive edge that Finance House offers is attained through the adoption of strong and well-planned strategies, focusing on reducing costs and offering comprehensive services to compete and fill gaps in the UAE market.
From another perspective, Finance House is endeavouring to be a successful national company that gives high returns to its shareholders, creates better employment opportunities and contributes exceptionally to the economic development of the UAE.
Mohammed Abdulla Jumaa Alqubaisi,
Founder