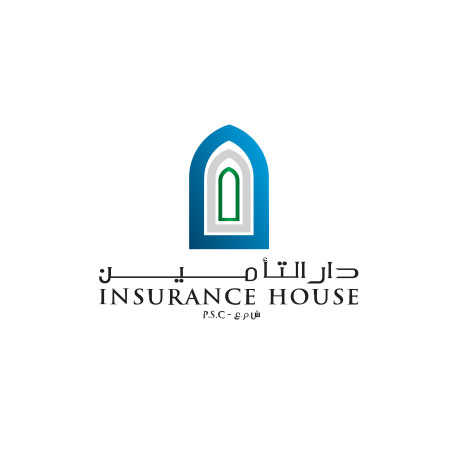 Abu Dhabi, 07 June, 2011 –Insurance House PSC (IH), an Abu Dhabi based insurance company, has launched its recently designed website www.insurancehouse.ae. The new website contains comprehensive information about the products and services offered by Insurance House. The website is also a useful source for comprehensive information about the news, activities, and events of Insurance House. The new website has been developed to include all the needed information about Insurance House in a new look and feel, yet an easy to use interface to make the users experience effortless yet favorable.
Mohammed Alqubaisi, Chairman of Insurance House, said: "This new website is in sync with our aspiration of being an innovative state of-the-art insurance company offering highest quality customize insurance programs responding to our clients needs". "We are proud of this newly designed website and confident that it will give easy access to information by shareholders, customers, and partners", added Alqubaisi. Seeking to deliver paramount insurance services to its customers, Insurance House has focused its efforts on creating an atmosphere that is convenient and interactive.
Recurrent updates and enrichment will be made to the site and its functionality, in an attempt to increase interactivity and improve our stakeholders' experience. Launched its operations in May 2011 after completing the first post crisis Initial Public Offering (IPO) in the UAE, Insurance House offers high quality yet affordable insurance products and services, meeting international standards in compliance with local requirements ranging from conventional to specialized insurance classes.
Insurance House will be operating its business from its head-office in Abu Dhabi, in addition to branches spread in Dubai and Sharjah, allowing it to serve the widest range of clients across the United Arab Emirates.