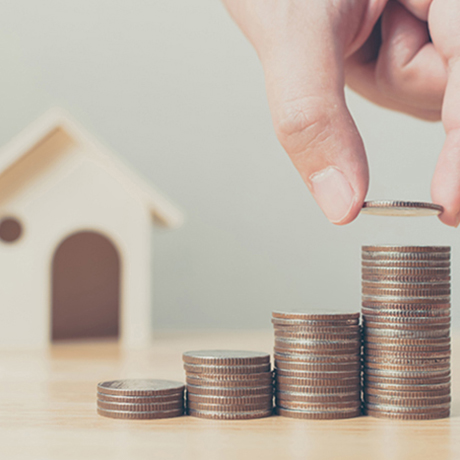 Abu Dhabi – May 06, 2018- Insurance House P.S.C. (IH) registered a Net Profit of AED 3.86 million for the three months ended 31 March 2018, more than doubling the Net Profit of AED 1.90 million registered in the corresponding period of the previous year. This is a very encouraging sign for the Company, as the remarkable turnaround in the core business operations of Insurance House continues unabated.
Gross Premiums Written during the first three months of 2018 weighed in at AED 78.35 million compared to AED 83 million logged during the same period of the previous year. On the other hand, Net Claims Incurred during Q1 2018 registered a dramatic drop of 27.4% to AED 21.75 million compared to AED 29.96 million during the same period in the previous year. This is a direct result of a series of strategic and tactical measures implemented by the Insurance House Management to lower cost of Claims Incurred across all business lines. The ratio of Net Claims Incurred as a percentage of Net Premiums Earned, registered a healthy improvement to 59.9% in Q1 2018 compared to 71.2% in Q1 2017. As a result of the above, Net Underwriting Income for Q1 2018 registered a robust increase of 27% to AED 12.80 million compared to AED 10.07 million registered during the same period last year.
Commenting on the Q1 financial results, Mohammed Abdulla Alqubaisi, Chairman of Insurance House said: "Despite intense competition, a tighter regulatory framework and elevated pressures on input costs, the Company was able to double its Net Profit for Q1 2018 compared to Q1 2017 through well thought out strategies and their effective implementation across all business lines. We are confident of sustaining this significantly improved growth performance throughout 2018 and beyond".
Mohammed Othman, Chief Executive Officer of Insurance House, added: "During Q1 2018, Insurance House acquired a 51.95% stake in an investment property located in Abu Dhabi, at a total cost of AED 40 million. Ongoing rental return from this investment is expected to add further stability to our Investment Income. Overall Income from Investments during Q1 2018 was higher by 61.8% at AED 2.02 million compared to AED 1.25 million in Q1 2017, largely due to rental income derived from the new investment property".
"We remain optimistic of our profitable growth potential in the near future. Our strategy is to compete on the basis of innovative product offerings and superior service quality. Going forward, profits from core insurance activities will be driven by economies of scale, continuous fine-tuning of our risk underwriting capabilities and enhanced claims management processes", concluded Othman.
During Q1 2018, Insurance House further expanded customer reach within the UAE through the addition of our Deira branch in Dubai. This brings the total branch network in the UAE to 7 branches, in addition to the Abu Dhabi head office.  General & administrative expenses were in line with the expenditure budget and Insurance House continues to maintain a close vigil to ensure that expenses are on a tight leash.