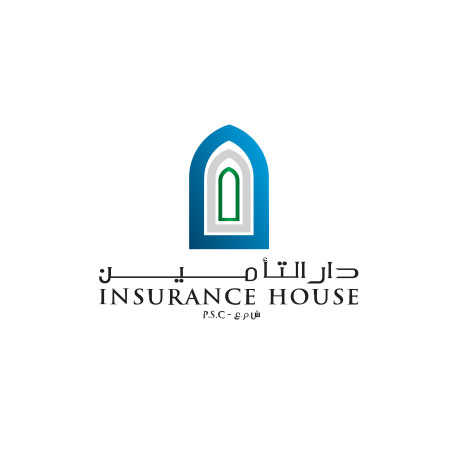 Abu Dhabi, 10 March, 2013- Insurance House PSC (IH), awarded Five Road Stars with complimentary annual comprehensive motor insurance policies in collaboration with the Insurance Authority and Ministry of Interior. Insurance House participated in the Gulf Traffic Week which was launched on Sunday, March 10, 2013 under the theme "Your Safety is our Aim". Continuing for one week, Traffic week is an annual event organized by the Ministry of Interior to raise awareness of safe driving.
Commenting Mohammed Othman, General Manager of Insurance House said: "Realizing the importance of raising traffic awareness to maintain the safety of individuals who are the basis of our national economy, Insurance House will keep on taking such initiatives that reflect our commitment to our society". "We are very keen to support initiatives that provide safety to UAE local citizens and expatriates. We will continue to cooperate with competent ministries, departments and authorities to unify efforts to help raise awareness and reduce traffic accidents", concluded Othman.
The participation of Insurance House in such activities and national campaigns is derived from its principals of creating a better life environment in the UAE and comes as a continuation to what it started doing since inception of the company back in 2011.