Finance House announces AED 80.3 million net profit for the six months ended 30th June 2007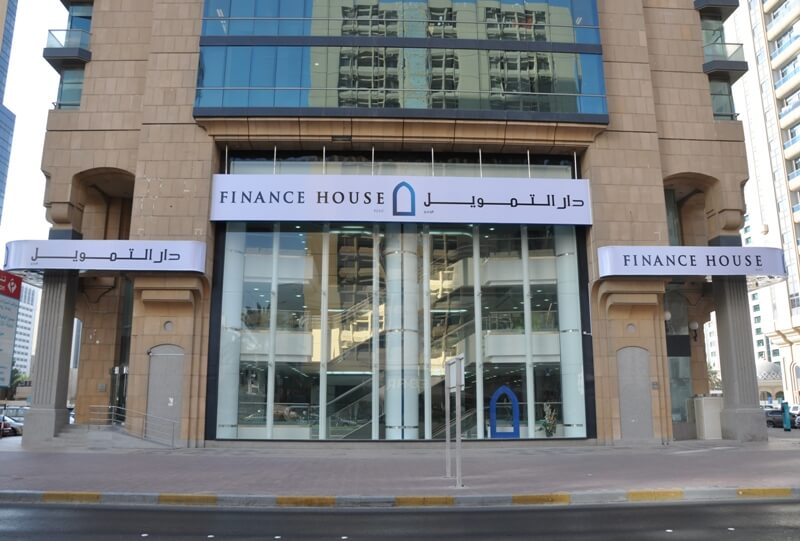 Abu Dhabi, July 11, 2007- Finance House pjsc has reported a strong net profit of AED 80.3 million for the half year ended 30 June 2007 as against a figure of AED 160.6 million for the full year 2006. On a per share basis, the net profit for the six months is 37 fils per share. "We are firmly committed to our objective of enhancing value to Shareholders.
As at 30th June, after distributing our maiden dividend of AED 100 million, our Shareholders' Equity stood at AED 681 million. This underlines the company's strong capitalization and provides us with a strong platform for future growth, to meet and exceed the expectations of our highly valued customers", said Mr. Mohammed Abdullah Alqubaisi, Chairman of Finance House.
The loan portfolios recorded an impressive overall growth of 48% during the half year, with increases in the commercial as well as the retail segment. Customer deposits, on the other hand, grew by 58% over the same period. The company's investments performed very well even as the region's capital markets staged a relatively mild recovery.
Mr Alqubaisi added. "We continue to focus on our strategy of identifying profitable niches and on concentrating our efforts in those areas that we believe offer us the best sustainable returns in the medium to long term. Our recent launch of home mortgage loans for individuals and the launch of our FlexiDeposit products for corporate customers are examples of our relentless drive to introduce new and innovative products as we strive to deliver strong performance to our Shareholders".