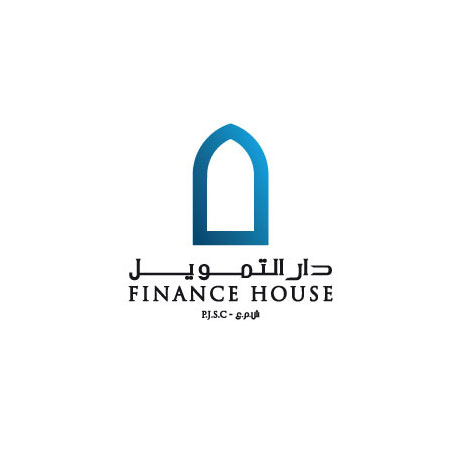 Abu Dhabi, February 12, 2008- Abu Dhabi will have a new landmark office tower when Finance House p.j.s.c., together with its associated companies, constructs its headquarters on a newly acquired plot at the prestigious Capital Centre in the ADNEC development in Abu Dhabi, the Company announced at a signing ceremony yesterday.
At the signing ceremony for the acquisition of the plot held in Abu Dhabi yesterday, Mr. Mohammed Abdullah Alqubaisi, Chairman of Finance House said, "We are delighted to come to this premier development and be a part of ADNEC's grand plan of creating an integrated master development that is the only one of its kind in the region. In particular, we are immensely pleased with the location of the plot, which enjoys very high visibility and ready access from all the highways leading to the development."
Commenting on the announcement, His Excellency Ahmad Humaid Al Mazrouie, Managing Director of Abu Dhabi National Exhibitions Company, said: "We are very pleased that Finance House has chosen Capital Centre as their location of choice. Capital Centre is one of the most significant economic development projects in the Gulf and has attracted world-class developers.
"To turn our vision into a reality and become the hub for business tourism in the UAE, the success of Capital Centre relies on the contribution of our developers' excellence in creating a thriving mixed use development to support the state-of-the-art exhibition facility. We look forward to watching Finance House development rise from the ground and become a landmark office tower for Abu Dhabi."
The tower is slated to rise 90 meters above ground comprising 285,000 square feet of gross floor area of office space on a plot size of approximately 34,500 square feet, and in addition 4 basement floors designated for car parking. The design concept would be striking and modern, yet appropriate for the location, and would incorporate environmentally responsible features. Completion is expected in 2010. In addition to Finance House, the building will also house a select group of associates that will complement each other in providing a complete suite of financial and ancillary services.
Mr. Alqubaisi added, "The remarkable growth of Finance House has dictated a purpose built headquarters to accommodate the various activities of the company and bring under one roof its associate companies. Further, the location put us at the heart of the expanding Abu Dhabi new developments, with easy access to all parts of the city. As for our shareholders, this building will result in rental cost savings, and will be an excellent real estate investment due to its premier location and high quality construction, noting that this is the second office development for Finance House."