Finance House subsidiary to launch Fund to finance UAE private sector enterprises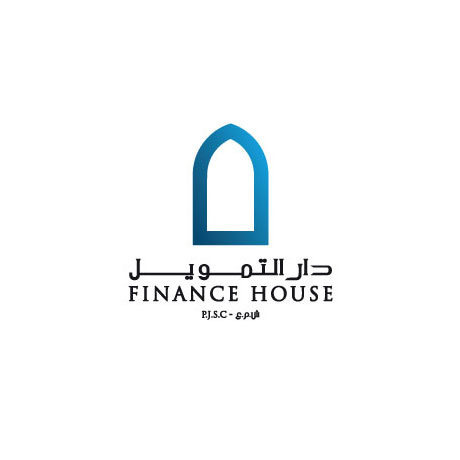 Abu Dhabi, February 25, 2009- Finance House, through its DIFC-registered subsidiary, FH Capital Ltd, today announced that it intends to launch the FH Special Opportunities Fund (SOF), with a five year term.
Commenting on the Fund, Mr. Mohammed Alqubaisi, Chairman of Finance House said, "The Fund will primarily deploy its monies in loans and advances to local businesses and UAE nationals. We see the Fund as a reliable medium that will channel the community's surplus cash resources into creditworthy businesses that require these funds. While this is a healthy development for the economy under all economic conditions, it is especially important in the current environment where traditional bank finance has become difficult to obtain."
Mr. Alqubaisi added, "Despite the recent positive developments we have seen by way of support being extended to the UAE's financial system, the credit crunch still persists. Our experience shows that numerous creditworthy businesses with a good track record are unable to access bank facilities. As a consequence, interest rates continue to remain high, and therefore there is an urgent need to develop a channel for capital to reach the business community. The introduction of this Fund is an important step in this direction. We are hopeful that this Fund, albeit small in size, will be followed by others, and we are calling upon the authorities to encourage such initiatives.
All monies raised by the Fund will directly be utilized for deployment in new loans and advances, and no part of it will be utilized to fund existing assets. Government and quasi-government entities are expected to actively participate in our Fund."
The Fund is being set up as a private Fund with a target size of AED 250 million. It will target institutional and high net worth individual investors. Structured as a closed-ended Fund, it will provide investors with the opportunity to participate in an asset class to which local investors currently have little or no access, namely, commercial and corporate debt of private companies and individuals. This business has been very remunerative for Finance House, and the Company is now providing its investors with an opportunity to share in this success.
The Fund will avoid incurring expenditure in setting up a credit infrastructure. Instead, it will leverage upon Finance House's robust credit processes and very low delinquency ratios by outsourcing its credit operations and the related risk assessment to the latter. It will also selectively take up stakes in certain highly profitable private companies, either alongside its loans or as stand-alone investments.
"The Fund will benefit from very low annual fees, and will have a high hurdle before any performance fees become payable to the Fund Manager. This will be our first Fund offering and we are very keen to set high standards of transparency and management of investors' monies. We have seen a high level of interest in the Fund among the investor community, and this is a strong indication of the trust reposed in us," said Mr. Ramesh Mahalingam, Senior Executive Officer of FH Capital.