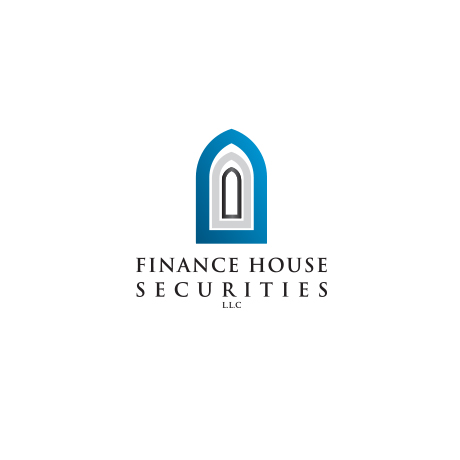 Abu Dhabi – October 09, 2016 – Finance House Securities (FHS), the brokerage arm of Finance House P.J.S.C (FH), has announced the launch of its new mobile trading application.
The free application, which is one of the first to be developed in the UAE markets, is available for download either via Apple Store or Google Play. The application grants FHS clients access to both the Abu Dhabi Securities Exchange (ADX) and the Dubai Financial Market (DFM), in order to be able to trade, track price updates, monitor their investor portfolios as well as buying and selling stock orders.
Ayman Al Khatib, General Manager of Finance House Securities, said: "We always strive to provide the most innovative and convenient solutions to our investors. The step we have taken simply exemplifies our constant endeavors to improve the trading experience of our clients, through equipping them with a trusted and secure mobile application, which facilitates trading at anytime and anyplace."
Earlier last year, Finance House Securities had also won the Best Domestic Equities Trading Service award at the Banker Middle East Product Awards 2015 for the second consecutive year.
"This is yet another milestone that we are proud to attain. Nonetheless, this achievement incentivizes us to move forward with our aspirations and continue the expansion of our achievement records, always driven by the passion to provide high quality customer experience," concluded Al Khatib.