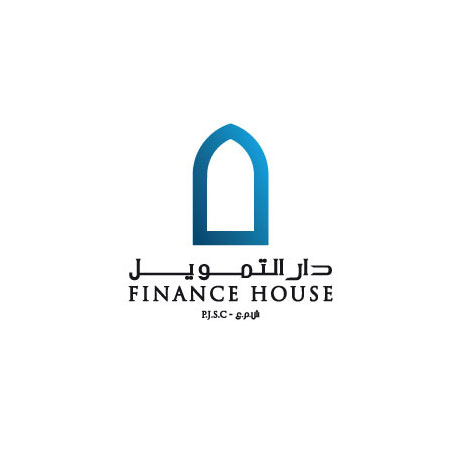 Abu Dhabi, 19 September, 2010 - Finance House PJSC, a UAE's premier financial institution, announced it has recently signed a financing agreement with a leading UAE based bank for a long term funded facility to the tune of AED 157 million.
Finance House intends to use this long term loan to fund the continued growth of its long term assets. The loan is expected to be repaid in semi-annual installments over a 12 year period following the first utilization date.
Chairman of Finance House, Mohammed Alqubaisi said: "We are happy to have secured this long term funding from a leading UAE based financial institution which is one of the region's leading banks and a respected lender. Our ability to secure long term funding under current market conditions is a glowing testimony to the solid financial standing of Finance House and reinforces the confidence & trust placed in us by our leading banking partners." Alqubaisi added: "Finance House will continue its strategy of growth with restraint and pursue a conservative approach to liquidity management, both of which have proved to be fundamental necessities in weathering the turbulence during a prolonged period of economic crisis and resultant instability in local & global markets". Finance House had earlier reported a healthy net profit of AED 62.13 million for the first half-year of 2010 compared to AED 63.25 million for the same period in 2009.
Customer deposits grew by an impressive 21% during the second quarter of 2010 over the March 2010 level to reach AED 1.48 billion as at 30th June 2010. In July 2010, Finance House's Board of Directors approved the opening up of its shareholding to foreign ownership, to the extent of 20% of the Company's paid up equity capital, subject to approval of the Emirates Securities & Commodities Authority (SCA) and the Central Bank of the U.A.E