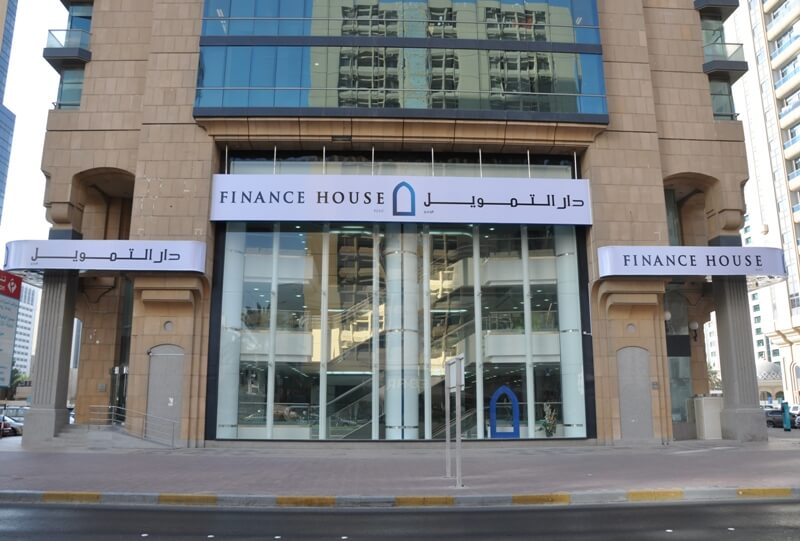 Abu Dhabi, July 15, 2009 - Finance House pjsc has announced a net profit of AED 63.3 million for the first half-year of 2009.
Mr. Mohammed Alqubaisi, Chairman of Finance House said, "The major portion of our profit comes from our core activities, which have recorded a steady growth over the years. Our deposits grew by an impressive 43% over the December 2008 level to reach AED 1.51 billion as at 30th June 2009, thus reflecting the confidence of the market in Finance House. " The company's Shareholders' Equity as at 30th June 2009 stands at AED 631.4 million, after having paid out a dividend of AED 200 million during the half-year. Its strong capital base provides it with the balance sheet strength to grow prudently and profitably.
Mr. Alqubaisi continued, "During the half-year we continued to maintain our cautious stance on our loan and investment portfolios, which has resulted in a marginal reduction in the loan book by 4% from the previous year-end level to AED 1.11 billion. The impact of the reduction in loan book is offset by improved yields, while the asset quality has stood up very well in a rather challenging credit environment. Our investments have turned in a good performance in markets that have alternated between bearish phases and bear-market rallies during the half-year." "Our strategy of diligently seeking and addressing profitable niche segments should continue to stand us well through the current phase and enable us to continue generating above average equity returns for our shareholders on a sustained basis", Mr. Alqubaisi added.