Finance House Reports net profit of AED 62.13 million for first 6 months of 2010 and opens up shareholding to foreigners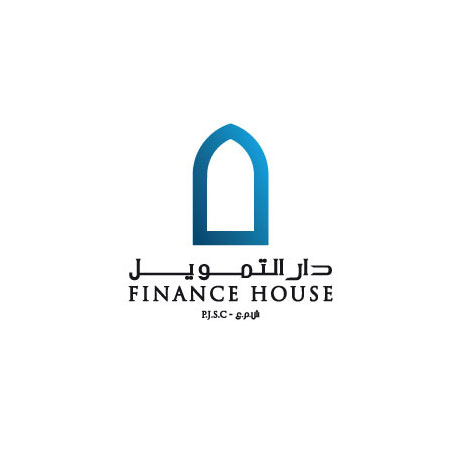 Abu Dhabi, July 13, 2010 - Finance House P.J.S.C has announced a net profit of AED 62.13 million for the first half-year of 2010 compared to AED 63.25 million for the same period in 2009.
In a related development, Finance House's Board of Directors has approved the opening up of its shareholding to foreign ownership, to the extent of 20% of the Company's paid up equity share capital.
Commenting on the financial results of the company, Mohammed Alqubaisi, Chairman of Finance House said, "The major portion of our profit comes from our core activities, which have recorded a steady growth over the years. The basic and diluted earnings per share attributable to ordinary shares for the six months ended 30 June 2010 is AED 0.23 per share".
During the second quarter of 2010, our customer deposits grew by an impressive 21% over the March 2010 level to reach AED 1.48 billion as at 30th June 2010, thus reflecting the continued confidence of the market in Finance House.
Alqubaisi continued, "During the half-year we continued to maintain a cautious stance on our loan portfolio, which has resulted in the reduction of the loan book size to AED 1.07 billion from the previous year-end level of AED 1.14 billion. The impact of the reduction in loan book size is offset by improved yields, while the asset quality has stood up very well in a rather challenging credit environment. Our investments have gyrated in tune with local & regional markets that have alternated between bearish phases and bear-market rallies during the half-year".
"Our strategy of diligently seeking and addressing profitable niche segments should continue to stand us well and enable us to continue generating above average equity returns for our shareholders on a sustained basis", Alqubaisi added.
Regarding the opening up of shareholding in Finance House to foreigners, Alqubaisi said, "We are delighted to open the Company's shareholding to foreign ownership in response to repeated requests by the investing community over the past five years".
"Once approved by the Securities and Commodities Authority, this will pave the way for investors across the region and internationally to participate in the prosperity and performance of Finance House in the coming years", Alqubaisi concluded.