Finance House reports net profit of AED 30.9 Million for first three months of 2009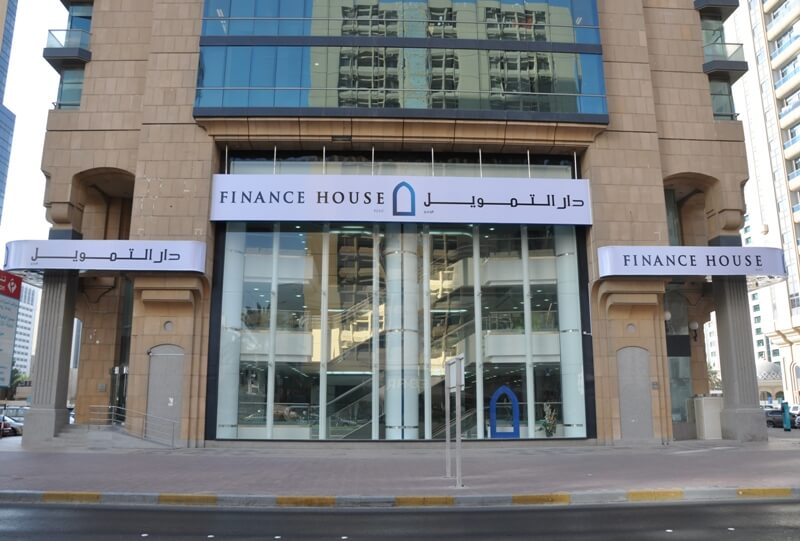 Abu Dhabi, April 29, 2009- Finance House pjsc has announced a net profit of AED 30.9 million for the first quarter of 2009.
Mr. Mohammed Alqubaisi, Chairman of Finance House said, "We have maintained our profitable stance, with the financial crisis still unfolding in its dimensions. For the first three months of 2009 Finance House achieved a net profit of AED 30.9 million, the major part of which comes from our core business, which has continued to grow steadily over the years. Our deposits grew by a healthy 17% over the December 2008 level to reach AED 1.24 billion as at 31st March 2009, thus reflecting the confidence of the market in Finance House. " The company's Shareholders' Equity as at 31st March 2009 stands at AED 548 million, after having paid out a dividend of 100% in March 2009. Its strong capital base provides it with the balance sheet strength to grow prudently and profitably.
Mr. Alqubaisi continued, "During the quarter, we continued to maintain our enhanced levels of caution in managing our loan and investment portfolios. Consequent to a well designed strategy, we curtailed our loan book marginally by 4% from the previous year-end level to AED 1.10 billion, notwithstanding the fact that we continue to selectively market all our products. The impact of the reduction in loan book has been offset by improved yields. As to liquidity, the company has a robust system in place for managing its cash flows.
Notwithstanding the steep falls in asset prices in most asset classes, our investments have performed relatively well, with a positive contribution to the net income." "We remain confident that our strategy of continuously seeking and addressing profitable niche segments will continue to stand us well through the current phase and enable us to continue generating above average equity returns for our shareholders on a sustained basis", Mr. Alqubaisi added.