Finance House records 182% increase in net profit to AED 226 Million for first half of 2008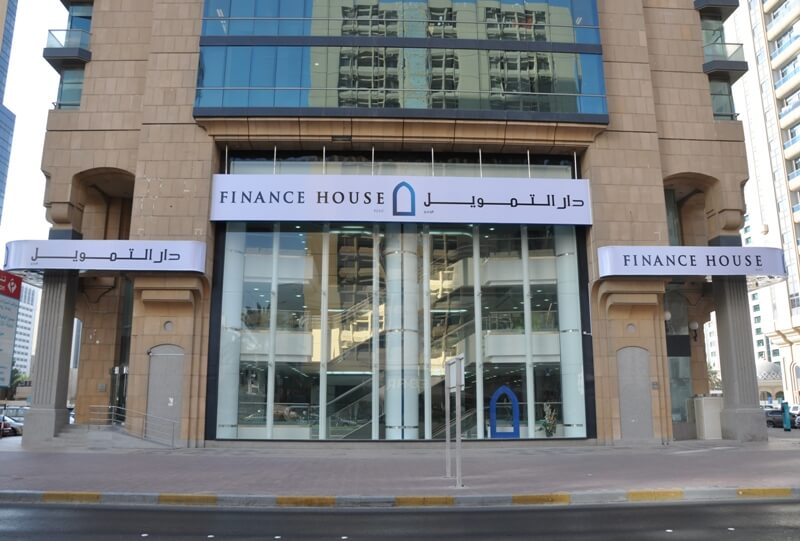 Abu Dhabi, July 9, 2008- Finance House pjsc has announced a record net profit of AED 226 million for the first half representing an increase of 182% over the same period last year (AED 80 million). The full-year net profit figure for 2007 was AED 202.8 million.
Mr. Mohammed Alqubaisi, Chairman of Finance House said, "These results once again demonstrate the effectiveness of our strategy and the strength of our belief in delivering value to our clients through a differentiated service, and in operating discipline as a means to strong financial performance to our shareholders.
As at 30th June 2008, our Shareholders' Equity rose to AED 1.02 billion, and this is after distributing a dividend of AED 150 million to shareholders during this half-year. Year on year, our net worth has grown by a spectacular 50% supported by this performance." Total assets grew to AED 2.66 billion, a rise of 23% over the 31 December 2007 figure. This is reflected in the growth in loan portfolios which rose by 64% over the previous year-end, and is contributed by both commercial and retail portfolios. Deposits grew 18% as compared to the previous year-end.
The Company's investments performed very well in capital markets that were devoid of direction for much of the half-year. Keeping operating costs under control remained a challenging task in the current inflationary environment. However, through investments in infrastructure and the resulting synergies, the Company has improved its cost-to-income ratio from 23% (2007) to 13% in the current half-year. Finance House's share price has risen by 43% since the beginning of the year as compared to the 9% appreciation of the Abu Dhabi Securities Exchange index. Despite this, the Company's Price/Earning ratio and Dividend yield remain among the best in the financial sector.
Mr. Alqubaisi added, "Our strategy remains unchanged – to deliver better value to our Shareholders by constantly identifying profitable segments and by directing our resources towards those areas that we believe offer us the best risk-adjusted returns".