Finance House Receives CB's and SCA's Approval to Launch its Share Buyback Program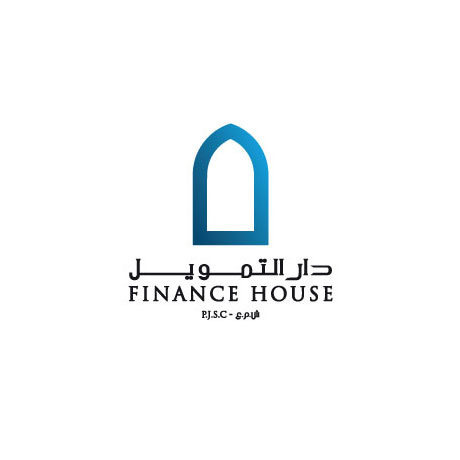 Abu Dhabi–18 March, 2014 – Finance House P.J.S.C (FH), announced that it has secured an approval from the Central Bank of the UAE (CB) and Securities and Commodities Authority (SCA) for a share buyback program of up to 10% (or 30,250,000 million shares) of its paid up capital.
Mohammed Abdulla Alqubaisi, Chairman of Finance House, said: "We have launched the share buyback program as we believe it is in the mutual interest of the Company as well as our shareholders. This step reveals our unwavering confidence in FH's long-term growth plans and reflects our solid belief that investing in ourselves will deliver the best value to our shareholders."
"The continued success and solid and strong capital base of FH have enabled the Board to take this step," continued Alqubaisi.
Earlier last week, FH shareholders approved the payout of a cash dividend of 25%, at its Annual General Meeting, subject to obtaining necessary regulatory approvals following the robust net profit of AED 83.7 million achieved in 2013.
FH recently secured Investment Grade Corporate Credit Ratings of "BBB-" Long-Term and "A3" Short-Term, both with a "Stable" Outlook from Capital Intelligence (CI), the international credit rating agency.