Finance House announces results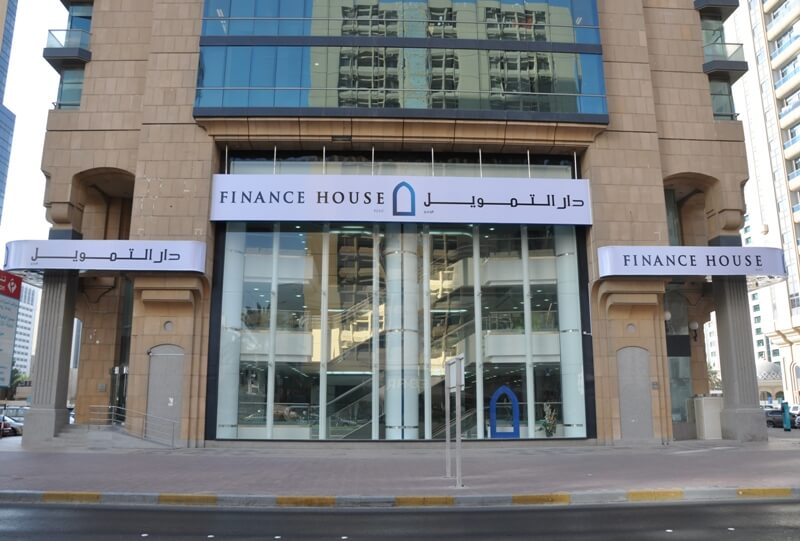 Abu Dhabi, October 15, 2006 - Finance House, Abu Dhabi, has reported net profits of AED 214.4 million for the nine months ended 30th September 2006. This represents a 50 % increase in net profit over the comparable period last year.
Commenting on the results, Mohammed Alqubaisi, Chairman of Finance House said: "We are firmly on a growth path and are clearly poised to build on our early successes. Our balance sheet reflects a strong capitalization and affords us a robust platform on which to develop products to meet and exceed the expectations of our highly valued customers." "We plan to continue introducing innovative products and services progressively and our business strategy is on track to establishing Finance House as a serious contender in the market while achieving strong results for our Shareholders", he added.