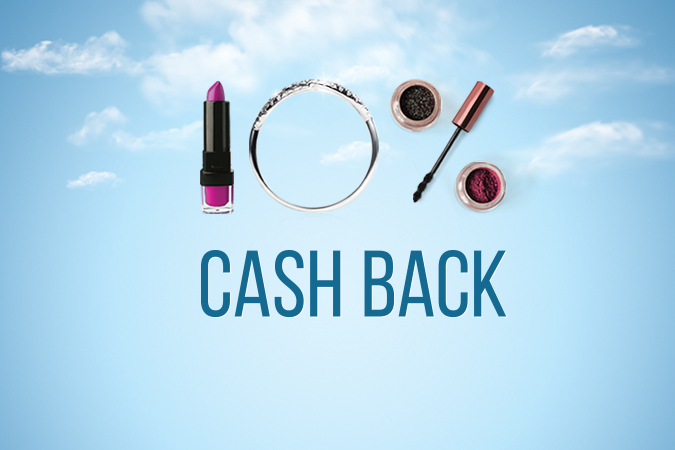 Abu Dhabi, 21 December, 2016 – Finance House P.J.S.C (FH) has announced a 10% Cash Back to its Credit Card holders on all their Abu Dhabi Duty Free (DFS) spends.
Adding to a hub of discounts, Installment Payment Plan benefits and value saving deals, Finance House's Credit Card holders can attend to any last minute shopping desires at Abu Dhabi Duty Free and earn money as they conduct such transactions.
"The excitement of heading home for the holidays or after being distant from one's family is bound to generate an excitement rush which might be overshadowed by last minute shopping requests or needs. Putting our customers' needs at the forefront of our operations, Finance House initiated a 10% cash back offer on expenditures conducted at Abu Dhabi Duty Free to facilitate financially friendly travel needs," stated Hasnain Yousuf Khoja, Head of Retail Finance at Finance House.
With a diverse and consistently increasing platform of value added benefits and facilitated installment payment plans, Finance House Credit Cards additionally stand out with their cash back offerings that spiral throughout the year. Constructed based on their customers' explicit year-long as well as seasonal needs, this 10% cash back offer on expenditures made at Abu Dhabi Duty Free is a mere testament to Finance House's commitment in facilitating financial needs across the UAE market.