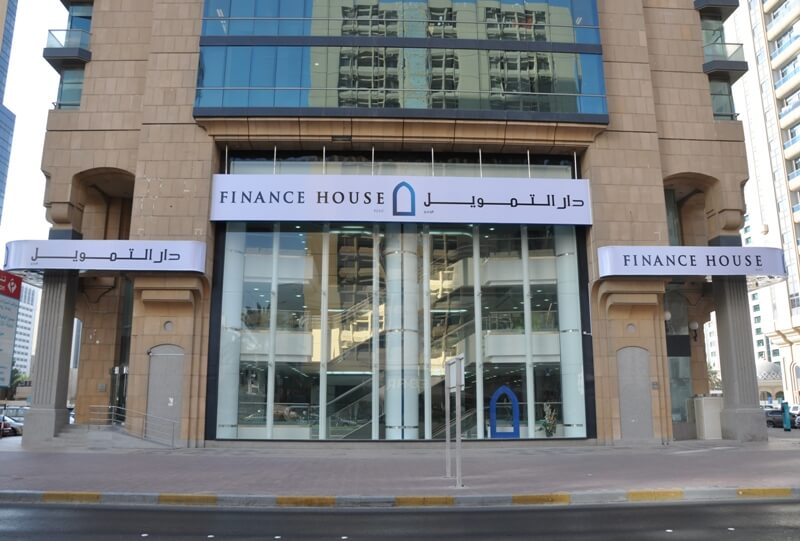 Abu Dhabi, 22 April, 2013 - Finance House PSC (FH), has kicked-off 2013 on a positive note by registering a consolidated net profit of AED 25.8 Million for the first quarter of 2013, compared to AED 72.2 Million for the full year ended 31 December 2012.
Net Interest Income earned in Q1 2013 soared by 18.8% to AED 35.7 Million, compared to AED 30 Million in the first quarter of the previous year. Growth in Net Fee & Commission Income was even more impressive as it grew by a whopping 57% in Q1 2013 to AED 9 Million compared to AED 5.8 Million in the same period last year. However, investment income was lower than the previous year due to planned reduction in the size of the overall investment book and certain exceptional gains in fixed income securities during the previous year. As a result of the above, Total Operating Income at AED 60.1 Million for Q1 2013 was higher than the Total Operating Income of AED 58.6 million registered during the first calendar quarter of the previous year.
Net Loans & Advances grew by a robust 18.3% YOY to reach AED 1.44 Billion as of 31 March 2013, compared to AED 1.22 Billion at the same time last year. Customers' Deposits were stable at AED 1.7 Billion as of 31 March 2013 compared to AED 1.72 Billion as of 31 March 2012. The resultant Loans to Deposits ratio as of 31 March 2013 was 89.4% compared to 74.5% as of 31 March 2012.
Commenting on Q1 2013 results, Mohammed Abdulla Alqubaisi, Chairman of Finance House, said: "In line with steady improvement in business volumes and business sentiments across the UAE, we have been focusing our energies on growing our core business, which is lending, consisting of funded & unfunded credit facilities. The robust growth in Loans & Advances, net interest income and net fee and commission income compared to the previous year are clear indications of this strategy at work. Further, our robust Q1 results demonstrate our ability to adapt business and execution strategies in tune with changing market conditions."
Shareholders' Equity as at 31 March 2013 stood at a healthy AED 641.5 Million.
Liquid Assets to Total Assets as of 31 March 2013 was circa 24%, reflecting the Company's conscious approach to maintain abundant liquidity at all times. Capital Adequacy as of 31 March 2013 was a robust 25.7%, with ample room for accelerated loan/ asset growth in the foreseeable future.
"We remain confident that our strategy of continuously seeking and addressing profitable niche segments will enable us to continue generating healthy returns for our shareholders on a sustained basis", concluded Alqubaisi.