Finance House confirms USD 37.2 Million financing arrangement along with Qatar National Bank for Ithmar Capital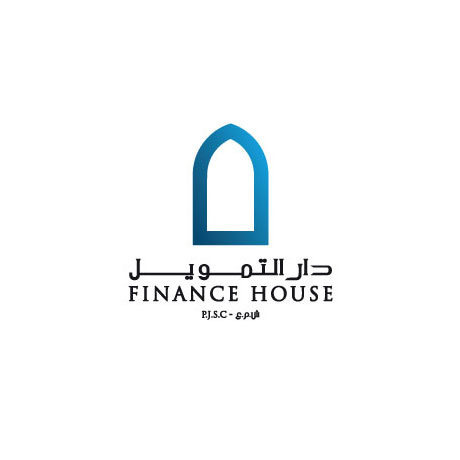 Dubai, October 1, 2007- Dubai, UAE, 1st October 2007: Abu Dhabi-headquartered Finance House PJSC, an innovative finance entity engaged in structuring unique tailor-made financial solutions to clients, has confirmed, it arranged a USD 37.2 million financing for Ithmar Capital's acquisition vehicle structured to invest in the construction and building industry.
The acquisition vehicle's first investment was the recent purchase of new share issue of Mushrif Trading & Contracting Co. (MTCC), at the value of USD 97.2 million. The deal – the first-of-its-kind for the Finance House - was arranged in conjunction with Qatar National Bank. Finance House acted as the exclusive Mandated Lead Arranger, Facility Agent and Security Agent for the transaction, which was concluded in 45 days. "The relationship between Finance House and Ithmar Capital is greatly strengthened by the successful conclusion of this important deal and opens up new funding vistas going forward," said Mohammed Alqubaisi, Chairman of Finance House.
Alqubaisi also expressed gratitude to Qatar National Bank for the development of the successful partnership in "the quickest possible time". Faisal Belhoul, Founder and Managing Partner of Ithmar Capital, one of the region's leading private equity firms, said " Finance House approached the financing creatively and with a sense of urgency that Ithmar Capital values tremendously. Hamid Taylor and his team executed the deal expeditiously and with diligence."