Finance House Awards AED123 million Construction Contract to Benyan Development Company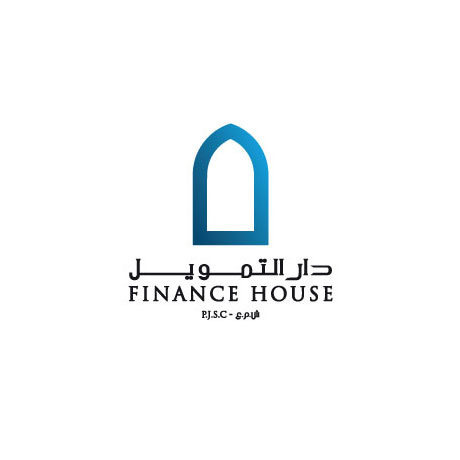 Abu Dhabi, 9 November, 2010 - Finance House PJSC, has awarded AED123 million contract for the development of its headquarters, to Benyan Development Company LLC. The contract is for construction of a 22 storey premises with a total built up area of 45,675 Square Meters, in ADNEC's Capital Centre Abu Dhabi. The enabling works has already been completed and the structural works is due to begin in Q4 2010, and scheduled to be completed in 2012.
Mohammed Alqubaisi, Chairman of Finance House, said: "Abu Dhabi has emerged as one of the fastest growing markets on the back of the international renaissance it is experiencing, creating a strong foundation for its position as a central point for business.
This has given organizations tremendous opportunities to expand their customer base and grow their business in the region. ADNEC's Capital Centre in Abu Dhabi provides firms like Finance House a platform to tap these exceptional market opportunities.
We look forward to developing our headquarters in this unprecedented offering that will promote Abu Dhabi as the preferred destination in the region for commerce and tourism and develop the economic potential of the Emirate". "As we strive to remain on the cutting edge, Benyan Development Company LLC was selected for its commitment to quality and timely delivery, in line with our pledge to deliver landmark projects that will continue to strengthen Abu Dhabi's position as a city of excellence and quality". Mohamed Jahangir, Managing Director of Benyan Development Company, said: "Benyan is committed to delivering the best to its clients.
The award of this contract confirms Benyan's commitment to recognize its status as a contractor that offers world-class services in this fast-growing market. We look forward to delivering this project. With our expertise and in-depth understanding of the market, we are confident that we will develop a state-of-the-art project based on high standards of excellence". Located in the heart of one of Abu Dhabi's most significant economic development projects, the new headquarters will incorporate all the companies under the Finance House umbrella, ensuring superior and efficient workflow.