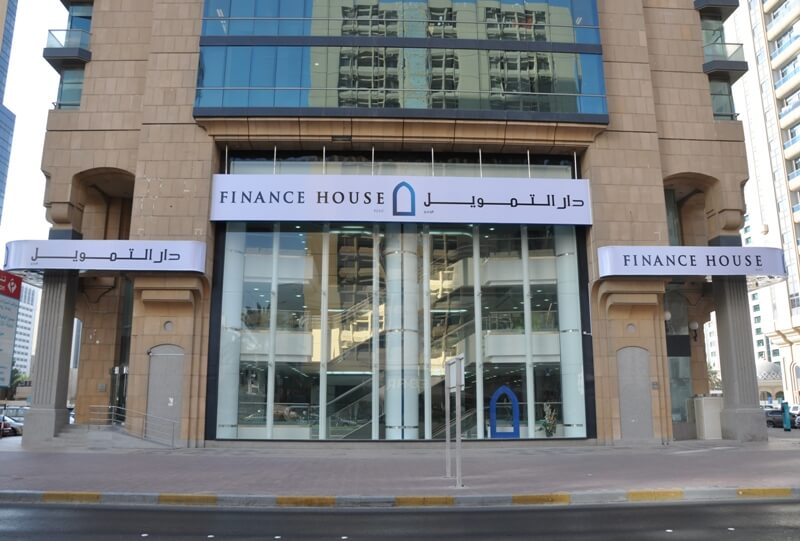 Abu Dhabi, April 17, 2007- Finance House pjsc has reported strong financial performance for the quarter ended 31 March 2008 with a net profit of AED 126.7 million as against the full-year figure of AED 202.8 million for 2007 and AED 41.1 million for the first quarter of 2007, which is a growth of over 200% in quarterly earnings. Earnings per share is 58 fils per share for the three month period. Mr. Mohammed Alqubaisi, Chairman of Finance House said, "These results once again demonstrate the effectiveness of our strategy and the strength of our belief in delivering value to our clients through a differentiated service, and in operating discipline as a means to strong financial performance to our shareholders.
As at 31st March, our Shareholders' Equity rose to AED 989.4 million, and this provides us with the balance sheet strength as we set our sights higher."
The loan portfolios recorded an impressive overall growth of over 32% during the quarter, contributed by both commercial and retail portfolios. Deposits grew 6% as compared to the previous year-end. The Company's investments performed rather well in capital markets that were devoid of direction for much of the quarter.
Mr. Alqubaisi added, "We continue to keep to our strategy of constantly identifying profitable segments and on directing our resources towards those areas that we believe offer us the best risk-adjusted returns in our quest to deliver better value to our Shareholders".