Finance House announces AED 112.4 million Net Profits, Cash Dividend 50% and Stock Dividend 25%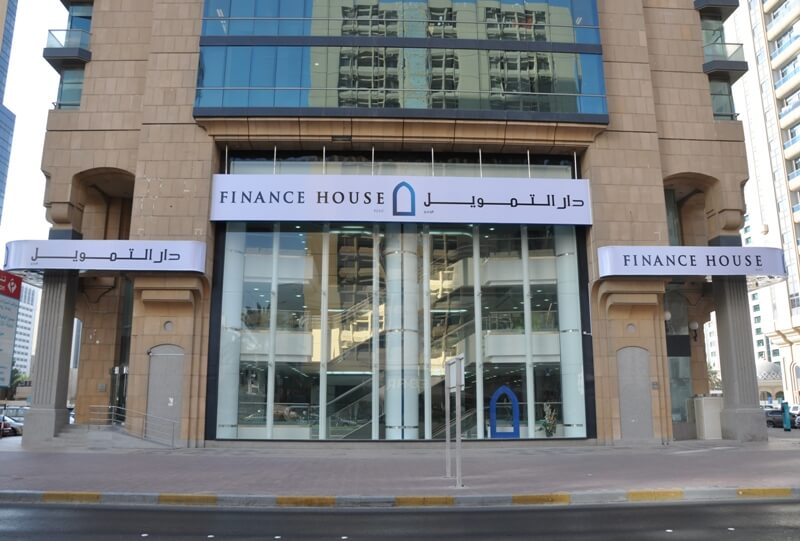 Abu Dhabi, January 25, 2010- For the financial year ending in 31st December 2009, Finance House has reported a Net Profit of AED 112.4 Million, which equates to 51% return on capital. Further, Finance House Board of Directors has proposed a cash dividend of 50% and stock dividend of 25%. Total assets grew to AED 2.72 billion, an increase of 12% over the previous year figure of AED 2.42 billion. Customer deposits increased 41% over the previous year end to reach AED 1.50 billion.
At the end of 2009, Finance House Shareholder Equity stood at AED 639.6 million and this is after distributing a dividend of AED 200 million to Shareholders in 2009. The loans and advances portfolio, on the other hand, was held at a flat AED 1.14 billion, as a measure of prudence.
The performance of the company's investments has been satisfactory, despite the increased volatility in capital markets. Mr. Mohammed Alqubaisi, Chairman of Finance House remarked, "Our 2009 performance shows the resilience of our robust business model.
Our policy of growth with restraint during the economic boom paid off. Our conservative approach to liquidity management through the financial crisis helped us weather the turbulence. Most important, the increase in our Customer Deposits is a vote of confidence by our customer base." Mr. Alqubaisi added, "Our strategy is sound and we believe we have the necessary mechanisms and structures in place to identify profitable opportunities, to continue managing risks well and to maximize returns for our shareholders."