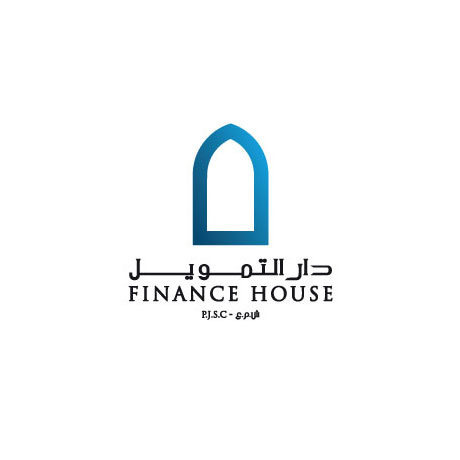 Abu Dhabi, June 5, 2004- Finance House (Public Joint Stock Companies – Under Establishment) announced the conclusion of its shares allocation process. The company will mail today the allotment letters, refund cheques and the invitation to the Establishment General Assembly, which will be held on 27th June 2004 in Abu Dhabi.
The Company offered 110 million Dirhams of 200 million Dirhams capital for public subscription during the period from 24/4/2004 to 6/5/2004. The subscription in the Company shares attracted a large number of investors as the total subscription in the Company IPO amounted to AED 8,594,731,950 including the issuance fees that represent 5% of the nominal value of the 1 dirham share. The number of subscribers was approximately 2,700.
Allotment process was based on a direct proportionate allocation strategy, resulting in allocation of 1.343% of the shares subscribed
It is worth mentioning that Finance House IPO coverage ratio reached 74.5 times, thereby achieving the highest IPO coverage ratio in the history of the UAE and GCC region.
Mr. Mohammed Alqubaisi, Chairman of Finance House Founders Committee, stated that the size of total subscription received reflects the investor community trust in the Company, its business plan and its founders. He added that work is underway on the completion of incorporation procedures of the company, including the establishment general meeting and completion of licensing requirements of regulatory authorities.
Mr. Alqubaisi added that Finance House has already leased premises for its head office and flagship branch in Abu Dhabi, and that work is well underway for completion of fit out of these premises. Further, the Company is now in the process of identifying and recruiting experienced staff according to its organizational charts. Also, the Company is in the final stages of selection of its information technology platform and infrastructure in accordance to the Company's ambition of providing unique products and services utilizing modern and advanced technology.