A Landmark financing agreement between Finance House and Al Barari.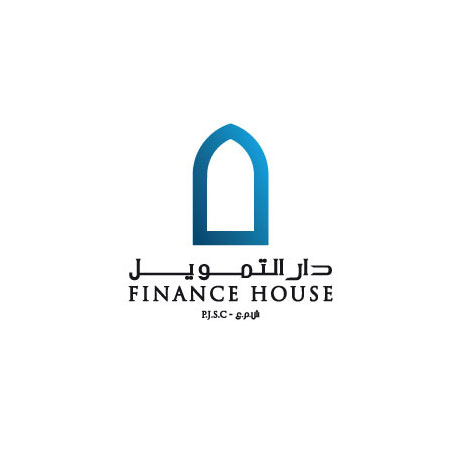 Abu Dhabi, January 10, 2005 - Finance House (Dar Al Tamweel) Abu Dhabi, has today signed an agreement with Al Barari for extending finance for this prestigious development in Dubailand. In an official ceremony, Zaal Mohammed Zaal, Executive Chairman of Al Barari, Mohammed Alqubaisi, Chairman and Hamid Taylor, General Manager of Finance House, signed the landmark agreement .
Al Barari is a US $ 1billion mixed use eco-friendly development that includes exquisite detached and secluded homes, a spa hotel and resort, lifestyle retail and apartments, set amidst botanical gardens and babbling brooks. The development is in its final stages of approvals and will be launched imminently. "Close to town yet surrounded and bordering a desert wildlife sanctuary, it is definitely expected to be one of the most sought after and desirable residential addresses in the region" said Zaal. Al Barari, a horticultural masterpiece, from its elevated position is spread over 14.2 million sq.ft. of prime land and commands spectacular views of the surrounding area, in harmony with nature and the wildlife, a haven for body and soul.
Al Barari's Chief Financial Officer Andy Raheja said "It has been a pleasure working with Finance House. They are a highly respected organization that undertook demanding and exacting due diligence but we achieved the desired results." Mohammed Alqubaisi, Chairman of Finance House commented."Al Barari project is yet another milestone achieved by Finance House. The conclusion of this extremely complex deal is a translation of our vision to bring innovation and quality financial products to the UAE market and proves that a newly born financial institution can stand shoulder to shoulder with the financial giants of the industry. We will continue to compete aggressively but selectively, smartly demonstrating the "Art of Finance".
Hamid Taylor, General Manager of Finance House said,"Today we have seen financial expertise at its best to meet the goals of both Finance House and Al Barari. We will continue to create innovative deals within the UAE and GCC and have the capabilities of structuring and marketing both conventional and Sha'ariah compliant products."