Al Ansari Exchange partners with Islamic Finance House to offer more convenient, cost-effective labour guarantee services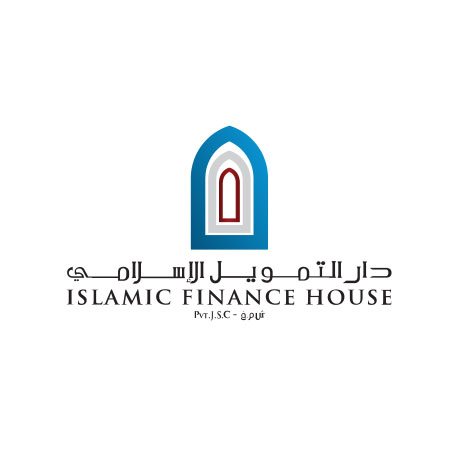 Abu Dhabi - 19 March 2012 - Al Ansari Exchange, the UAE's largest exchange house network that provides worldwide remittance and foreign exchange services, has announced a new partnership with Islamic Finance House (IFH) across its branches whereby IFH will issue labour guarantees for companies. Under the partnership, Al Ansari Exchange will offer exceptional value to commercial establishments and a more convenient and cost-effective platform as it does not require an annual renewal fee, which is typically charged by banks. "The new labour guarantee service provides a more accessible and convenient platform for establishments in the private sector to secure labour guarantees through more than 110 branches of Al Ansari Exchange across the country. It has always been our thrust to build client relations and enhance customer loyalty by introducing new services that match evolving customer requirements. Moreover, the launch of the new labour guarantee service underlines the unique ability of Al Ansari Exchange to quickly respond to emerging market gaps and create greater added value to our customers", said Rashed Ali Al Ansari, General Manager, Al Ansari Exchange. Mohamed Omar Keaiti, General Manager of Islamic Finance House said: "We have always gone the extra mile to provide maximum convenience to companies and our partnership with Al Ansari Exchange is an open testimony to this fact.
Our agreement with Al Ansari Exchange is a symbol of our growing credibility as we continue to become stronger step by step by creating new benchmarks in the UAE Islamic finance market. Our march towards the highest level of excellence in delivering in class products and services to both individuals and companies will continue with the same passion and dedication as we firmly believe that customers` satisfaction is the ultimate success for any organization." The labour guarantee, which is one of the requirements to secure a work permit for an employee, has been implemented by the UAE Ministry of Labour as part of it efforts to safeguard the rights of workers.IFH is authorised by the UAE Central Bank and Ministry of Labour to offer labour guarantees to all commercial establishments operating in the UAE. Al Ansari Exchange collects the labour guarantee payments from customers and transfers the amount to IFH, which can then issue the labour guarantees instantly through its direct access to the Ministry of Labour systems. The entire process is fully automated wherein transaction details are electronically sent by Al Ansari Exchange to IFH every 10 minutes.