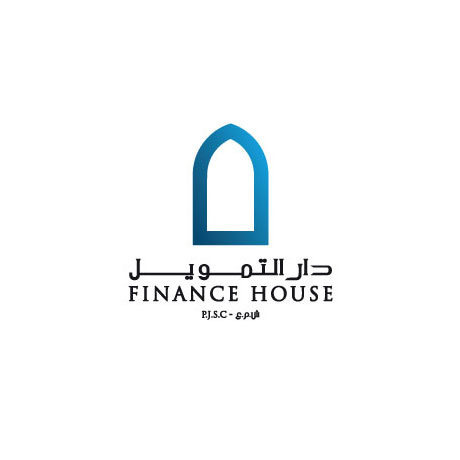 Abu Dhabi, May 20, 2009- Finance House PJSC (FH) and Abu Dhabi Commercial Bank (ADCB) have signed an AED 292 million Credit Facility Agreement, where by ADCB extended a medium term loan, overdraft, and guarantee facilities to FH. The credit facilities provided by ADCB shall help FH to leverage the incremental opportunity in the UAE market for funding its financing activities in the retail and small and medium enterprise (SME) sector. Finance House is a public joint stock finance company based in Abu Dhabi, providing financing products and services to personal, corporate and Government clients and has been particularly active in supporting the SME sector.
Mr. Ala'a Eraiqat, CEO of ADCB said that "ADCB enjoys a very strong and long standing relationship with Finance House and this facility provided by ADCB will further add new back up term liquidity to support the ongoing growth of Finance House. We have a long-term commitment to supporting key Abu Dhabi enterprises and like-minded business partners who continue to underpin the development of the UAE and Finance House stands at the forefront of such exciting ventures and initiatives."
Mr. Colin Fraser, Head Wholesale Banking Group, ADCB, said "This strategic alliance is indicative of the strong relationship between Finance House and ADCB. We are delighted to be part of this bilateral deal which will help us to achieve a better understanding of the client's needs and the risks associated with the transaction."
Mr. Mohammed Alqubaisi, Chairman, Finance House PJSC said "We are very pleased to be partnering with ADCB, one of the region's most successful banks. The financing solution provided by the Bank has been tailor made to suit the needs of Finance House and will help us to successfully grow our business."
Mr. Hamid Taylor, General Manager, Finance House PJSC, added "The relationship with ADCB commenced upon the inception of Finance House back in July 2004. ADCB has proven to be a bank that we can rely on and our relationship has grown in parallel with the growth of FH."