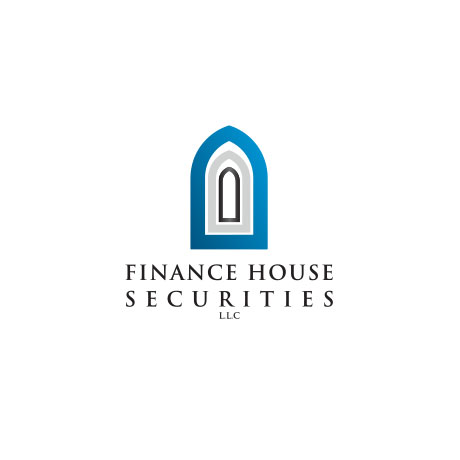 Abu Dhabi– 24 April, 2012 - Insurance House PSC (IH), an Abu Dhabi based insurance company which went public in Q1 2011 and commenced operations on 10 April 2011, has already achieved operating break-even in less than 12 months, as opposed to the projected break-even by the end of the second full year of operations according to the IPO Prospectus. It registered a robust Net Profit of AED2.68 Million for the first quarter of 2012, which has completely wiped out the accumulated loss of AED2.47 Million recorded for the period from 11 April to 31 December 2011.
Gross Written Premium (GWP) from date of commencement of operations until 31 March 2012 totaled an impressive AED 28 Million with over AED 13 Million of GWP underwritten during the first quarter of 2012 alone. Net Underwriting Profit for the period from date of commencement of operations up to 31 March 2012 was AED 3.87 million, complemented by robust and sustainable Investment Income totaling AED 5.71 million for the same period.
Total Assets maintained their impressive growth trajectory reaching AED 383.5 Million as of 31 March 2012, compared to AED 264 Million as of 31 December 2011, reaching double the projected Total Assets by the end of year 5 according to the IPO Prospectus.
Shareholders' Equity as of 31 March 2012 strengthened to AED119 Million, compared to AED116.6 Million as of 31 December, 2011. Mohammed Abdulla Alqubaisi, Chairman of Insurance House said: "By any measure, this is a remarkable achievement for a start-up company in the insurance sector. We have managed to achieve profitability in our core insurance activities by focusing on profitable business and staying away from destructive competition. This, combined with a wisely devised and implemented investment strategy, propelled us into profitability in a record period of time". "Further, the methodological execution of our well planned strategy paid off. This strategy focused on recruitment of top caliber professionals within the company, while containing other costs through outsourcing non-core activities to our major shareholder, Finance House. Savings achieved through this were partly diverted into marketing and brand building". "Our impressive top and bottom-line growth, despite their rapidity, will surely attract more multinational companies and "Class A" clients to our ranks.
Satisfied customers, who pro-actively recommend our full range of insurance services to prospective clients, are our best brand ambassadors", stated Alqubaisi. "Finally, we have invested in the right people, processes and systems to build a solid foundation for sustainable future growth. I would like to congratulate the entire management team and staff on this outstanding achievement, and reassure our stakeholders that this is just the first step on the path of much greater achievements and prosperity in the months and years ahead", concluded Alqubaisi.
Mohammed Othman, General Manager, Insurance House added: "Our first quarter 2012 results demonstrate our ability to deliver above average results even under challenging economic conditions. It has encouraged us to pursue our aggressive expansion strategy through increased presence in other cities and emirates across the UAE". Since inception, Insurance House has crossed several major milestones at a rapid pace, starting with its successful first post-crisis IPO in the UAE. Within a short period of time, through its extensive portfolio of customized services and customer-centric philosophy, Insurance House has earned an excellent reputation which increased customer demand for further expansion across the UAE. The company is also focused on expanding its comprehensive range of services including private Motor insurance, Workmen's compensation, Marine insurance, Fire and Allied peril, Household insurance, engineering and Liability insurance.