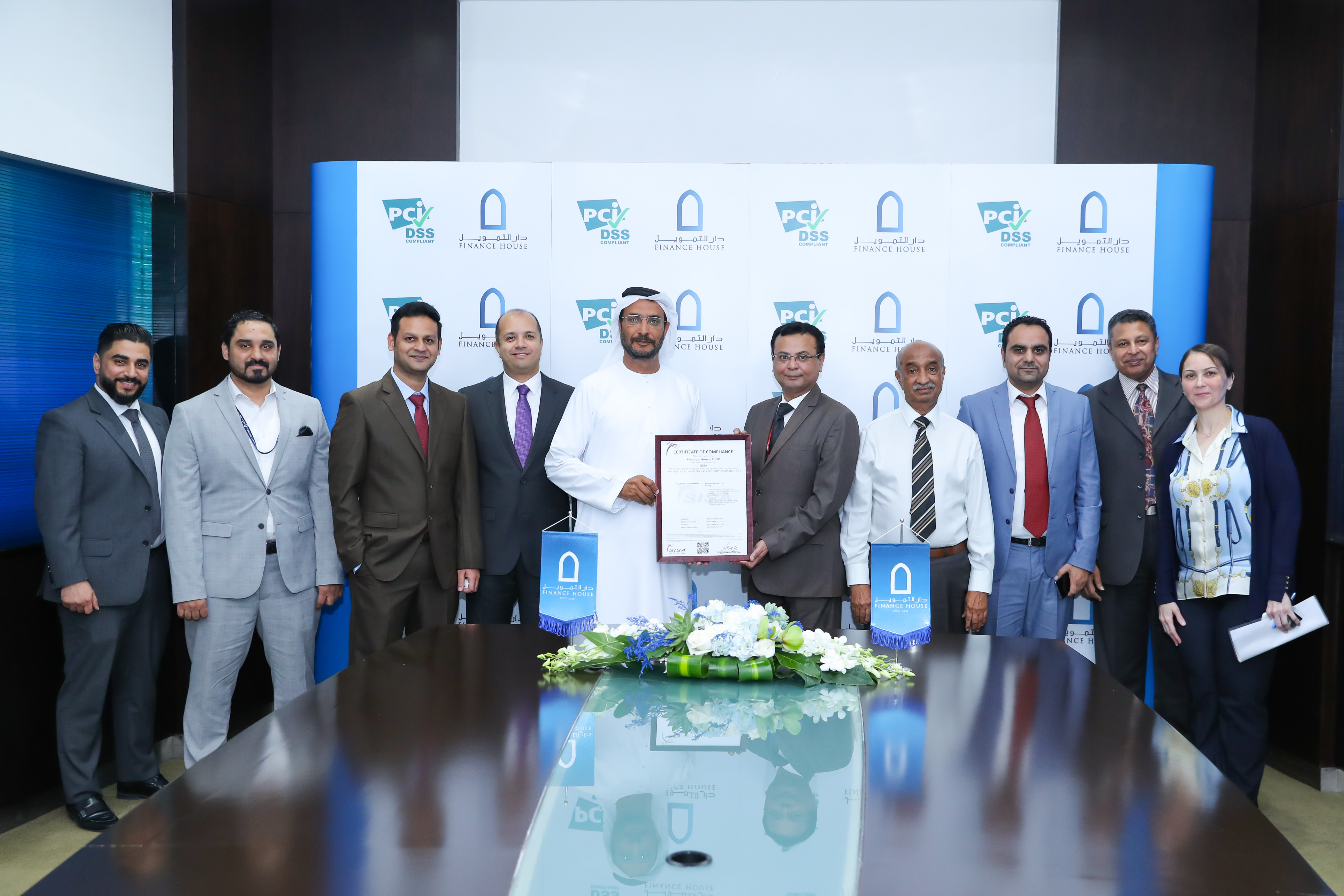 Abu Dhabi – November 27, 2019 - Finance House (PJSC) has officially obtained the Payment Card Industry Data Security Standards (PCI-DSS) certification from SISA Information Security, making it the first non-banking financial institution to be certified in the UAE.
PCI-DSS is the global industry compliance and security standard that is dedicated to secure cardholders' data. It is also one of the most stringent security standards in the market.
Commenting on this announcement, Wael Ibrahim, GCOO at Finance House, said: "This accomplishment reinforces our commitment to internationally recognized security standards that enhance the protection of customers' cards information".
Wael added: "To achieve this certification, Finance House has worked hand in hand with SISA, following a structural approach and going through various levels of compliance phases for both operational and technical functions".
This achievement is a result of Finance House's commitment to offering its customers the best services possible, underlined by safety and security; and delivered by our team that spares no efforts in managing and improving its information security systems", Wael concluded.
PCI DSS initiative will help build and maintain a secure network, protect cardholder data, maintain a vulnerability management program, implement strong access control measures, regularly monitor and test networks and maintain an information security policy.