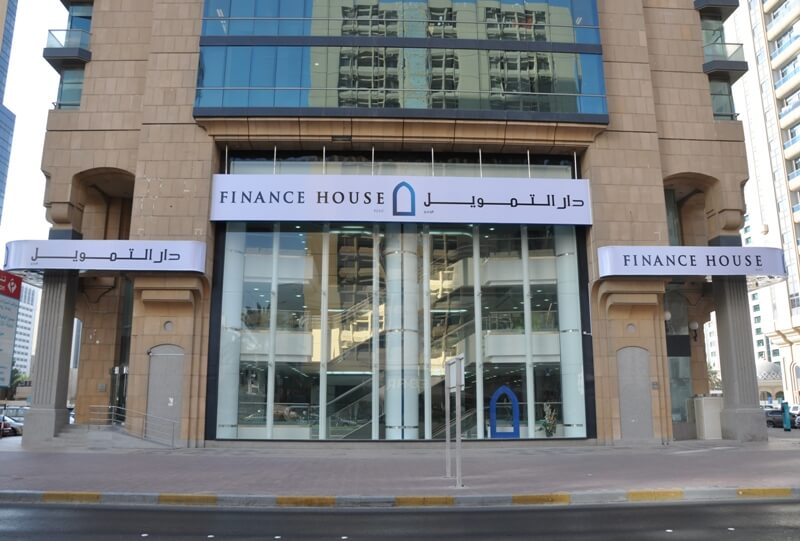 Abu Dhabi, 24 November, 2013 - Finance House PJSC (FH) announced that it has acquired CAPM Investment PJS, an investment company based in Abu Dhabi, providing investment banking, asset management and financial advisory services.
Mohammed Abdulla Alqubaisi, Chairman of Finance House, said: "This step in conjoining CAPM to our fast growing group is an important strategic move that will allow us to leverage our existing strong customer base which will strengthen our position as a comprehensive financial services group in the UAE market and complete the circle of our products and services offering."
"Our strategy will concentrate on developing and restructuring CAPM by developing its products and services, through hiring top experienced personnel, while controlling its costs by utilizing Finance House existing resources to achieve the best results," added Alqubaisi.
Commenting on CAPM's operations, Mahdi Mattar, CEO of CAPM Investment said: "CAPM Investment has launched its operations and is already handling a couple of mandates in both Equity and Debt Capital Markets. In fact, the Company is currently assuming the lead management role in a local Initial Public Offering (IPO) in the UAE."
CAPM Investment PJS was incorporated in September 2007 as a Private Joint Stock registered in the Emirate of Abu Dhabi with a capital of AED 55 million, Licensed and regulated by the UAE Central Bank with operations covering the entire GCC region, and the wider MENA region.