Insurance House Reports Gross Written Premiums of AED 9.7 million for the period ended 30th September, 2011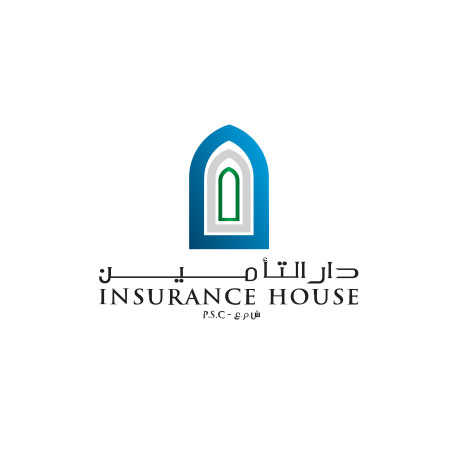 Abu Dhabi- 24 October, 2011 – Insurance House PSC (IH), an Abu Dhabi based insurance company, held its Board of Directors meeting and announced that it has recorded Gross Written Premiums (GWP) of AED 9.7 million, while it recorded a net loss of AED 1.1 million for the period ended 30th September, 2011. Total Assets stood at AED 172.6 million, while net liabilities were AED 54.5 million, and Shareholders equity was AED 118.1 million for the period ended 30th September, 2011.
Mohammed Abdullah Alqubaisi, Chairman of Insurance House, said: "Insurance House takes pride in announcing these results, which reflect well on our high performance. The financial results achieved at a record period of time by our newly launched company have exceeded our expectations, noting that our actual operations have just started this quarter. The Gross Written Premiums achieved at a record period of time is another addition to our accomplishments to date". Since its inception, Insurance House has registered tremendous milestones, starting with its successful first post-crisis IPO in the UAE. Within a short period of time, through its wide portfolio of customized services, and its customer-centric philosophy, Insurance House has earned a remarkable reputation which increased customer demand for further expansion across the UAE.
The company has an ambitious expansion program to cover the entire UAE in line with its originally set strategy. With its full-fledged insurance solutions, IH has also expanded its portfolio of products to offer medical insurance programmes that are suitable to its clients' needs. Its network of coverage ensures that clients receive state-of-the-art medical services at all times. "Insurance House derives its major strength from its status as a member of the growing Finance House Group. At a record period of time, we have already established an excellent trade mark in the insurance sector and our march to achieve the ultimate goal of emerging as a market leader in the UAE insurance sector is both continuous and vigorous", Alqubaisi added.
In another major achievement, Insurance House is now fully associated with the Traffic departments in Abu Dhabi and Dubai which is mandatory to issue Motor Insurance policies to all registered cars in the UAE. "We are poised to achieve tremendous future growth, which will be made possible by a combination of factors like our highly knowledgeable workforce, our continued focus on minimizing expenses and invaluable trust of our customers", concluded Alqubaisi.