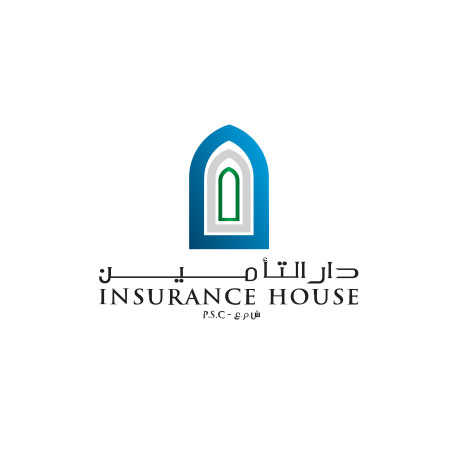 Abu Dhabi– 6 March, 2013 - Insurance House PSC (IH), a publicly listed company on the Abu Dhabi Securities Market, announced that it had secured approval from the Securities and Commodities Authority (SCA) for a share buyback program of up to 10% (or 12 million shares) of its paid up capital. The buyback program was previously approved by its Board of Directors on 18 February, 2013.
Mohammed Othman, General Manager, Insurance House, said: "The launch of our share buyback program derives from our belief, that the best investment is the one invested in our own future, where this step will help IH to accelerate growth in the near term and maximize the returns of our shareholders." "The confidence we place in our strategy along with our commitment to maintain and improve our high performance, will definitely increase and enhance our shareholders equity." concluded Othman.
Insurance House has registered a net profit of AED 7.54 million during the first financial reporting period since date of commencement of operations, compared to a projected loss of AED 7.46 million at the end of the first full year of operations as per the IPO Prospectus. This is a remarkable achievement for a start-up enterprise in the UAE insurance sector, and that too, in the very first year of operations.