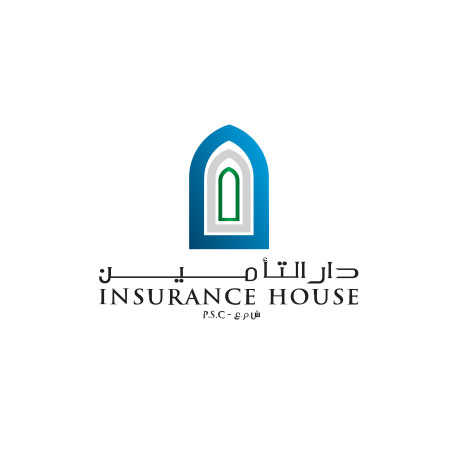 Abu Dhabi, 16 April, 2013 - Insurance House P.S.C (IH) has registered a healthy net profit of AED 3.11 million during the first quarter ending 31 March 2013, nearly 16% higher than the net profit of AED 2.69 million registered in the corresponding quarter last year. Total Comprehensive Profit for the quarter was AED 3.48 million, which is an impressive 35% increase over AED 2.58 million achieved during the first quarter of the previous year. Most impressive is that the company's actual net profit achieved during Q1 of its second year of operations is nearly 10 times the net profit forecasted for the full second year as per the distributed prospectus at the time of the Initial Public Offering(IPO).
Commenting on Insurance House's results, Mohammed Abdulla Alqubaisi, Chairman of Insurance House said: "It is gratifying to see that all key business growth indicators for the quarter are positive, which is a reassurance that our strategies are working well. By continuously improving our execution capabilities, we should be able to achieve even better results going forward". "We are proud of our achievements to date and are thankful to our loyal customers and employees, without whose support these remarkable achievements would not have been possible", continued Alqubaisi.
Gross Premiums Written (GPW) during Q1 2013 totaled AED 23.12 million, nearly 78% higher than the AED 12.99 million written during the first quarter of the previous year. Net Earned Premiums during the quarter more than doubled to AED 13.42 million, compared to AED 6.46 million in the same quarter of the previous year. As a result of the above, Net Underwriting Profit after Operating expenses was AED 4.93 million, which is a whopping 68% higher than the AED 2.93 million achieved in the same quarter of the previous year. Underwriting Profit from core insurance business was complemented by robust returns generated from a diversified and professionally managed proprietary investment portfolio. Income from investing activities during the reporting period amounted to AED 2.45 million, compared to AED 2.81 million during the same quarter of the previous year.
Total Assets as of 31 March 2013 stood at AED 275.5 million, compared to AED 125.8 million when the company commenced operations on 11 April 2011. During the quarter, Total Shareholders' Equity strengthened to AED 130.2 million as of 31 March 2013, compared to AED 126.7 million as of 31 December 2012. This is comfortably above the minimum required capital of AED 100 million mandated by the UAE Insurance Authority. Mohammed Othman, General Manager said: "We have successfully negotiated the critical "market acceptance phase" and have firmly established Insurance House as a credible player in the UAE Insurance sector". "As a testimony, our Motor Insurance offering was recently adjudged as the 'Best Motor Insurance Product in the Middle East' by Banker Middle East Product Awards 2013.
Recognition such as this one gives us the required moral boost to aim higher and achieve better", concluded Othman. Insurance House is set for a very promising 2013, with various branch openings planned as per set expansion strategy, in an aim to reach the widest audience possible. Moreover, Insurance House is expected to commence actual Share Buyback after obtaining all regulatory approvals and completing all procedural requirements.