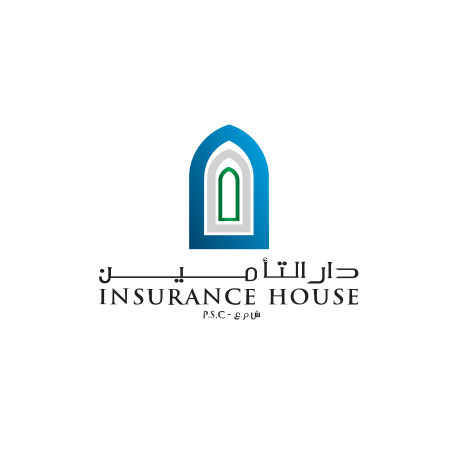 Abu Dhabi – 06 November, 2012 – After achieving operating break-even in Q1 2012, Insurance House PSC (IH) has registered a robust net profit of AED 7.65 Million for the nine months ended 30 September 2012.
Gross Written Premium (GWP) from date of commencement of operations until 30 September 2012 totaled an impressive AED 59.58 Million with more than AED 44.58 Million (75%) of GWP underwritten during the first nine months of 2012 alone. Gross Premium written during Q3 2012 totaled AED 17.86 million compared to AED 13.73 million in Q2 2012, signaling a quarter on quarter growth of 30%.
Total Assets as of 30 September 2012 grew to AED 321 Million compared to AED 264 Million as of 31 December 2011. Shareholders' Equity as of 30 September 2012 strengthened to AED 123.8 Million, compared to AED 116.6 Million as of 31 December 2011.
Commenting on the successful operations of this start-up Company, Mohammed Abdulla Alqubaisi, Chairman of Insurance House said: "Robust incomes generated from Underwriting and Investment activities coupled with tight control on operating costs were the key contributors to this exceptional performance, in the very first year of operations."
Mohammed Othman, General Manager of Insurance House added: "Our unrelenting efforts aimed at meeting our clients' needs and exceeding their expectations are clearly manifesting into positive financial results on a sustained basis."
Since inception, Insurance House has recorded exceptional results, starting with its successful first post-crisis IPO in the UAE back in Q1 2011, and achieving operating break-even in less than 12 months, as opposed to the projected break-even by the end of the second full year of operations according to the IPO Prospectus.