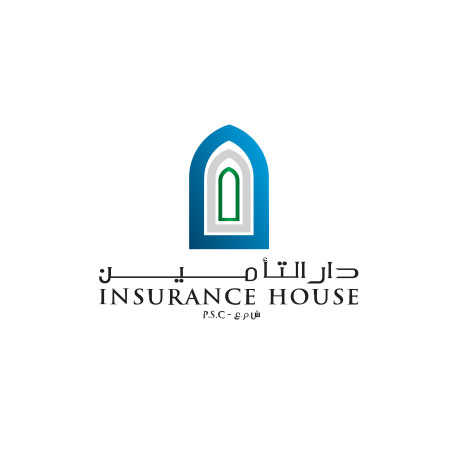 Abu Dhabi – April 3, 2018 – Insurance House, a leading provider of insurance solutions in the UAE, was awarded honors by the Securities and Commodities Authority (SCA) for earliest financial disclosure among listed companies in the UAE for the year 2017.
Mohammed Othman, CEO of Insurance House, said: "We are delighted to be at the forefront of the transparency efforts of our partners at ADX and in compliance with the plans and resolutions set forth by the Securities and Commodities Authority."
The award, which is instituted and administered by the Authority, is based on a comprehensive system of ranking all listed companies of the UAE for timely and complete submission of financial information through the year.
"As ADX has achieved 100% in compliance in companies' disclosure for Financial Year 2017, Insurance House would like to congratulate our partners at ADX and wish them many more successes to come", Othman added.
During 2017, IH has demonstrated a remarkable turnaround in its business operations by registering a Net Profit of AED 8.12 million for the twelve months ended 31 December 2017, compared to a Net Loss of AED 19.04 million registered in the previous year.