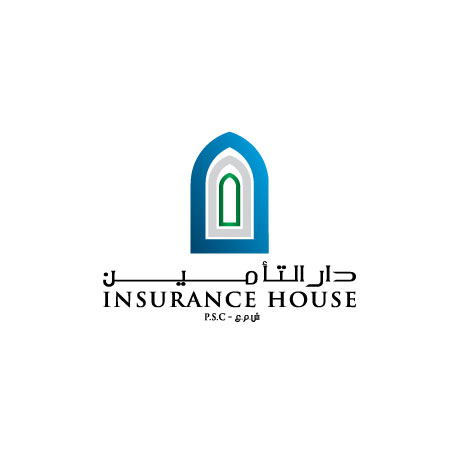 Abu Dhabi, 23 April 2019 –Insurance House PSC ("IH") announced the successful issuance of perpetual bonds for an amount of AED 15 Million. The transaction was subscribed by a wide range of investors from private and public institutions,as well as high net worth individuals.
IH is the first Insurance Company to issue Perpetual Bonds in the United Arab Emirates. This is a great achievement for Insurance House, as it managed to complete this milestone within a few years since its inception in 2011. The Perpetual Bonds were issued to support IH's growth plans by boosting its solvency ratios further as the company moves on to its next phase of growth.
Mohammed Abdulla Alqubaisi, Chairman of Insurance House,commented: "We are pleased to announce the successful issuance of IH's Perpetual Bonds. The issue was received positively by the market and has further strengthened the company's position.As a result we are now well-positioned to accelerate our future growth."
Mohammed Othman, Chief Executive Officer of Insurance House, said: "We are proud to be the first Insurance Company to issue Perpetual Bonds in the UAE. This is part of our efforts to diversify our funding resources and to be prepared for the next phase of growth. It has come at the right time as we begin implementing our digital transformation strategy."
Earlier this year, Insurance House's AGM approved the distribution of a 1% cash dividend to its shareholders for the first time since inception following a 28.9% rise in its Net Profits in 2018.