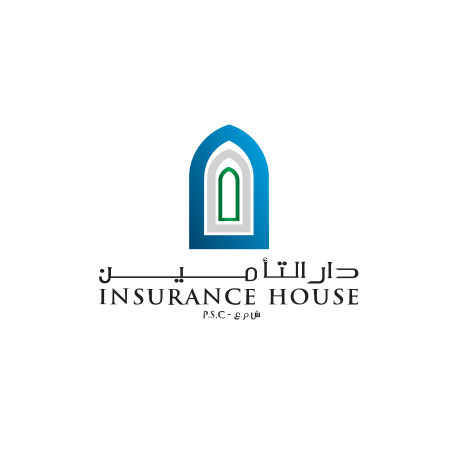 Abu Dhabi– 27 November, 2012 - Insurance House PSC (IH), was Awarded by the Insurance Authority as one of the top insurance companies in the UAE, committed to Emiratisation guidelines set by the Insurance Authority, where the awards were presented by H.E. Sultan Bin Saeed Al Mansouri, UAE Minister Economy, and H.E. Ebrahim Obaid Al Zaabi, Acting Director General of Insurance Authority.
Mohammed Othman, General Manager of Insurance House Said: "Since inception, we ensured to adopt Insurance Authority's guidelines, where we made sure to recruit Emiratis and develop their skills in order to prepare them to handle the highest positions in our growing company".
"We have been achieving excellent results, and exceeding expectations at a record period of time, whereby our Emirati employees have played a vital role in that through their determination and dedication to work", continued Othman.
"Recently Emiratis have exceeded 15% of our total employees, and on that occasion we would like to invite all the ambitious Emiratis to join our company and be part of our success story", concluded Othman.
The honoring comes in line with the campaign launched by the Insurance Authority on the occasion of the 41st UAE National Day under the theme "a flag on my desk", to recognize the efforts of insurance companies that have more than 10% Emirati employees among its staff.