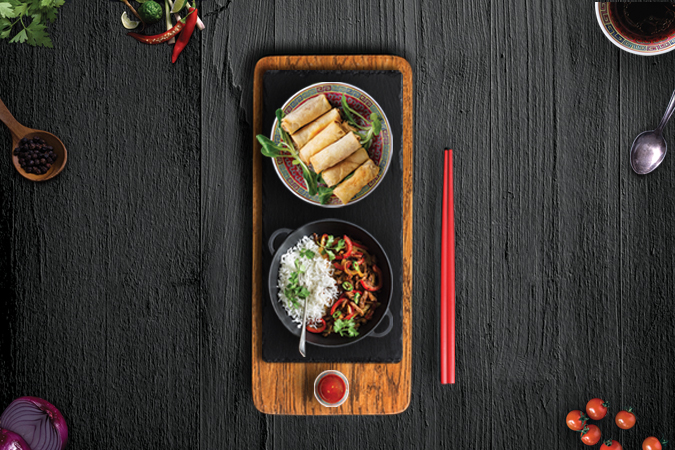 Abu Dhabi- Finance House P.J.S.C (FH) has officially launched its Value House Mobile App, an application that will make the customers' experience easy, enjoyable and beneficial.
Available on both Android and Apple phones, the app was launched as part of Finance House's commitment to providing the best customer experience possible through mobilizing technology and developing innovative services.
The Value House Mobile App is designed to provide Finance House Credit Card holders and Islamic Finance House Covered Card holders with: Exclusive Deals & Benefits, "Buy One & Get One Free" offers, a geo-location feature which shows all the 'Benefits' within the area the user is located in, exciting games to play and win Value Vouchers and access to the 0% Easy Payment Plan calculator.
Commenting on the launch of the new Value House mobile app, Head of Customer Experience at Finance House, Tehsin Sheriff said: "With a continuous effort to keep pace with the technological advances, we are pleased to be announcing the launch of Value House innovative mobile app, which has been developed to facilitate an easy and convenient experience for our customers".