Finance House: The First Non-Governmental Entity to Transition into a 4.5 Day Working Week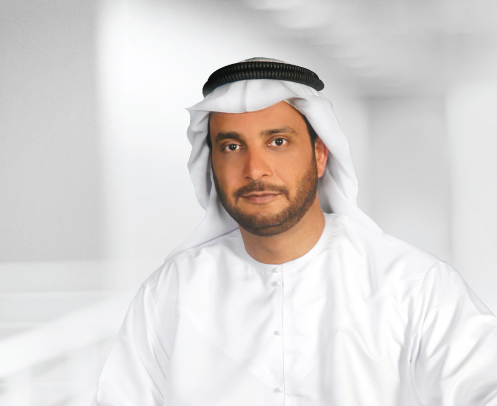 Abu Dhabi – December 08, 2021 – In line with the UAE Federal Government's new guidelines, Finance House is proud to announce that it is the first non-governmental entity in the UAE to transition into a four-and-a-half day working week, with Friday afternoon, Saturday, and Sunday forming the new weekend.
Mohammed Abdulla Alqubaisi, Founder of Finance House, commented: "At Finance House, we continuously strive to offer our employees working conditions that provide them with a better quality of life, improved social well-being, and good work-life-balance. We are sure that this four-and-a-half day working week will positively impact our employees, making them happier, more comfortable, and more productive."
Alqubaisi added: "Starting January 2022, and subject to UAE Central Bank regulation, we will ensure a smooth transition in our business operations that will improve our employees' welfare and shall ensure that this move does not affect customer service levels."
Finance House is regulated by the UAE Central Bank, and its decision to transition into a four-and-a-half day working week, is subject to the UAE Central Bank regulation and guidance in this regard.